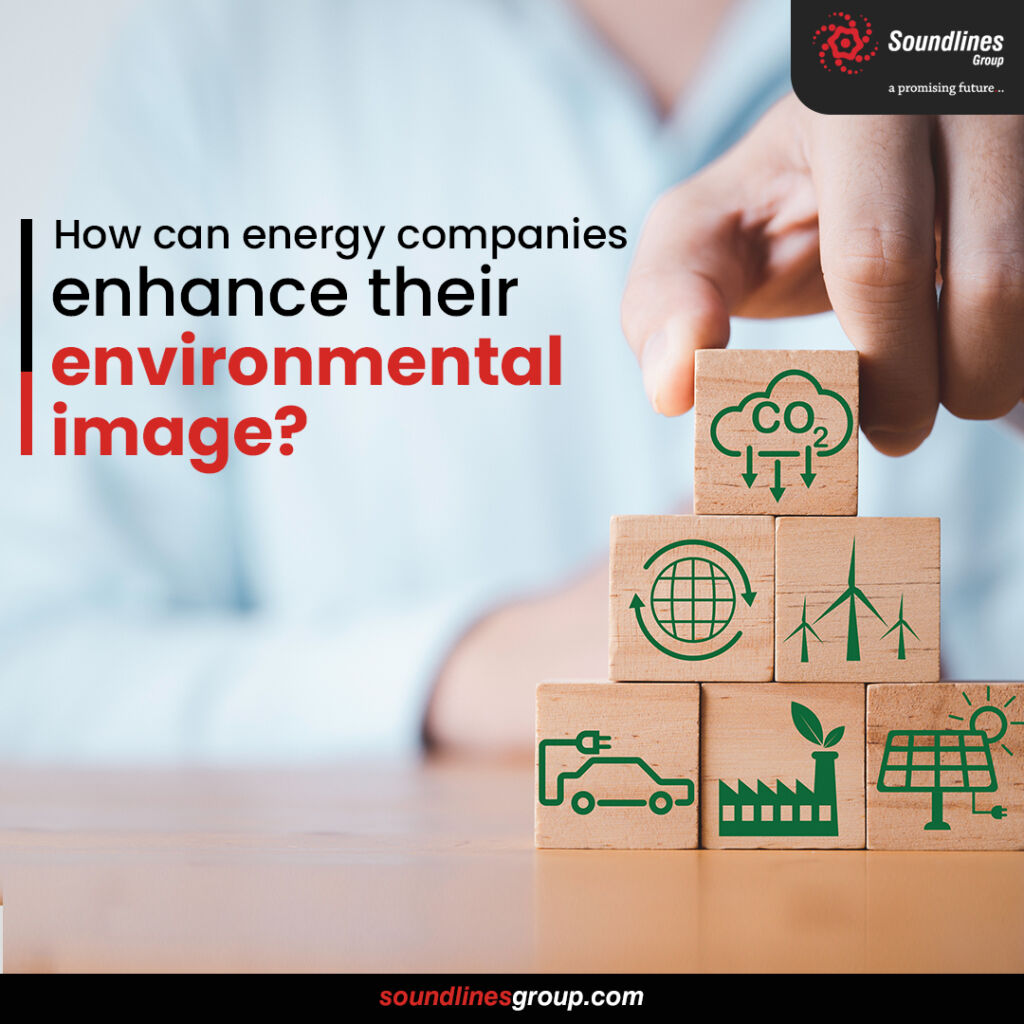 In recent years, the energy industry has been scrutinized due to the necessity for sustainable energy practices and a decrease in the sector's environmental effects. 86% of power employees consider ESG (Environmental, Social, and Governance) considerations when deciding whether to leave or join a  company, according to our 2022 Global Energy Talent Index (GETI) report. Power firms have the lowest average rating for environmental performance in the entire energy industry (3.34 out of 5). In addition, 29% of power industry workers said that their company has yet to respond to the transition to clean energy. This, together with increased environmental concerns, might pose a threat to talent retention.
This article will cover what businesses can do to enhance their environmental image and entice environmentally concerned employees.
How does the move to renewable energy affect the electricity sector?
The global switch from fossil fuels to renewable energy is known as the transition. Climate change and the desire to cut greenhouse gas emissions drive the energy transition. It is a multifaceted process, including technological modifications, economic institutions, social standards, and environmental restrictions.
The energy shift provides the electricity industry with considerable challenges. The power sector accounts for over 30 percent of all energy-related greenhouse gas emissions. Coal-fired power stations are an essential source of emissions. The energy industry must find ways to minimize emissions and adjust its business strategies to the changing energy environment.
What initiatives may electricity firms take to enhance their environmental reputation?
There are a variety of ways in which electricity companies may enhance their environmental reputation, including:
– This will indicate the company's dedication to switching to clean energy and lowering its dependency on fossil fuels. Electricity companies may invest in wind, solar, and other renewable energy sources.
– Reduce emissions by putting money into fuel-efficient and environmentally friendly technologies. Power companies may use tree planting to offset their emissions and invest in carbon-reduction initiatives and other measures.
– Showcasing their environmental efforts, power companies must disclose their environmental initiatives publicly. Marketing, social media, and other modes of communication may accomplish this. By doing so, power companies may enhance their ecological reputation and earn the confidence of present and prospective workers.
– Enhancing energy efficiency: This may be accomplished via several means, including equipment upgrades and adopting energy-saving practices, such as using energy-efficient lighting. Increasing energy efficiency decreases emissions and saves money, which benefits both the environment and businesses.
– Advocating for policies that boost the usage of renewable energy and decrease dependency on fossil fuels. They may, for instance, support renewable energy goals or carbon pricing.
Power firms may enhance their image and reputation in the environmental community by following these actions. This is essential for recruiting new workers in an environmentally sensitive atmosphere and complying with environmental legislation and standards.
Takeaway 
If you intend to hire a workforce internationally, Soundlines can assist you. 
Soundlines, a global HR recruitment leader, has served clients in UAE, Saudi Arabia, Kuwait, Qatar, Bahrain, Poland, Russia, and Romania for over two decades.
Soundlines have served the following industries throughout the Middle East, Far East, Europe, and Africa for the past two decades:
Workforce for construction projects
Soundlines has served to build construction projects in the Middle East and Europe for over two decades by recruiting professional laborers, machine operators, scaffolders, electricians, and equipment maintenance specialists, among many other professions.
We are professionals in staffing initiatives for road construction. We have aided businesses in the international recruitment of professional laborers, drivers, and machine operators for global road-building projects.
We assist Oil & Gas companies in recruiting qualified candidates from all over the world. We have assisted O&G firms in recruiting thousands of entry-level and mid-level employees.
Regardless of the size of the facility management personnel requirements, we can meet them. On a permanent, temporary, or contractual basis, we assist organizations worldwide in locating the right talent.
Security is one of the most pressing concerns, so we assist organizations with international candidate recruitment. Our recruitment portfolio for the security industry includes watchmen, security guards, etc.
MEP (MECHANICAL, ELECTRICAL, AND PLUMBING)

 
Over the past two decades, we have supported businesses in recruiting thousands of qualified candidates for entry-level and supervisory roles in the Mechanical, Electrical, and Plumbing departments.
In the middle east, we have screened and recruited the top candidates for years, including butchers,  QSR service staff, multi-cuisine chefs, delivery crew, baristas, and many more industry professionals.