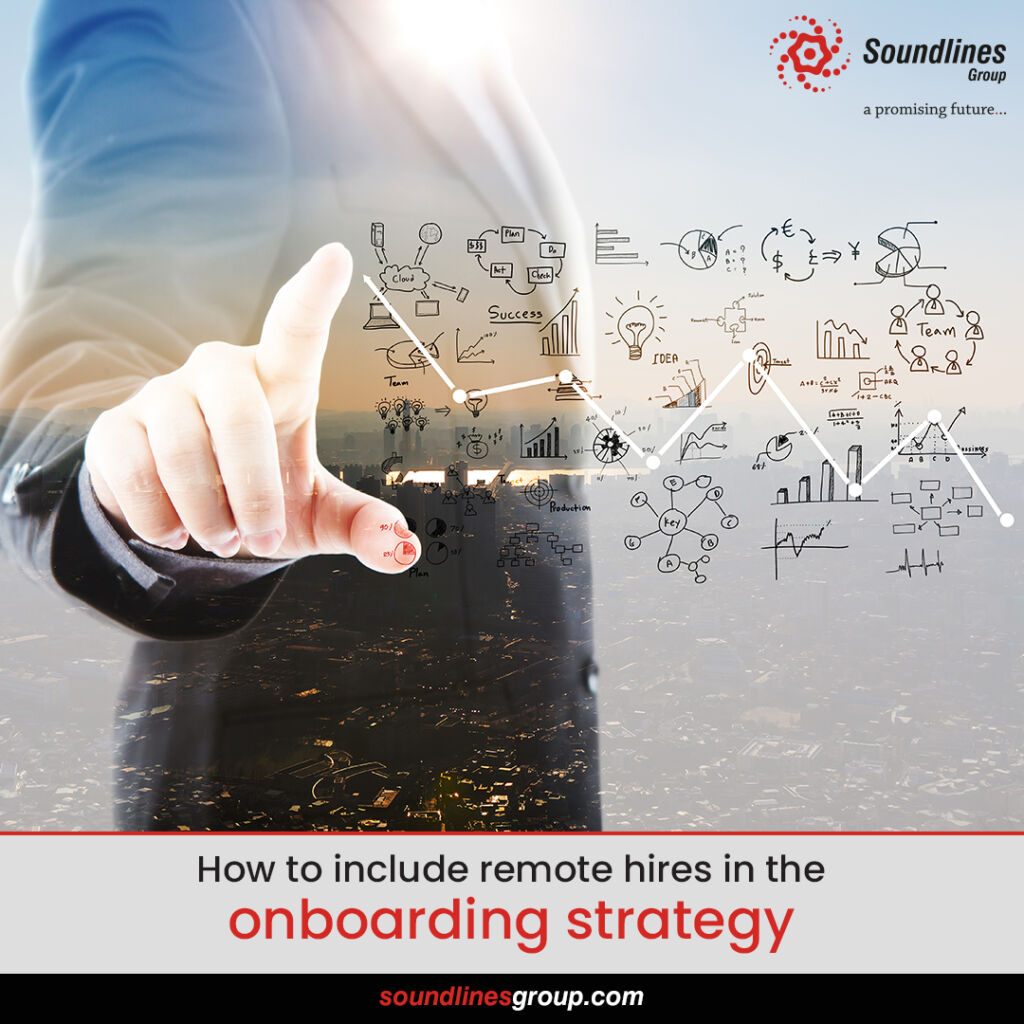 After the pandemic, telecommuting has grown more common. The stats predict that by 2023, 25 percent of occupations in North America will be fully remote. As the number of workers requesting flexible work arrangements rises, it will be crucial to ensure that the onboarding process is suited to the workplace where they will be working.
In light of the above, businesses must adjust to better onboard remote workers. Remember that they are just as much a part of the organization as office employees. They need the proper tools, equipment, and training. They must be instructed on the company's policies and regulations like any other employee.
For full-remote workers, your organization will always be a virtual workplace; thus, your web material must be flawless, with quick access to a wealth of information about their organisation.
How to prevent the most frequent errors with freshly remote-hired employees.
First mistake: Failing to follow up on the first day
Do not quickly vanish after rejecting a job offer. Particularly for distant positions, checking in with the applicant each week before the launch date is essential. Ensure that they have access to all onboarding documents and corporate contact information. Everything is necessary to make the new employee feel at ease and confident enough to strike the ground running.
Second mistake: Information overload with a lack of clarity 
There is a great deal of information to convey to the new worker. Yet, it is essential not to overburden the applicant. The individual may get disoriented or feel as if they do not belong. A strategy to ease them into their new position is an excellent method to minimize this issue.
Third mistake: Not making it personal
It's all about the individuals. Recall how it is to be new: worry, nervousness, and uncertainty are normal at the start of a big life transition. Nonetheless, individuals want to feel needed, as if they are part of the team and not merely a number on a spreadsheet. Provide a welcome package, conduct video chats, and have frequent one-on-one sessions with each applicant to personalize their experience. This will alter their perception of the whole procedure.
Fourth mistake: Assuming they are familiar with the firm.
No matter what organization the new employee joins, they will not begin knowing everything. Never assume that individuals are familiar with the history, background, measurements, regulations, and procedures of your organization. Put forth your best effort to clarify and explain all the facts, and please try to use whatever content structure you can imagine.
Fifth mistake: Terminating training before the appropriate time
Don't overlook to continue helping your new employee by giving them chances for further education and training after the onboarding process has concluded. Ensure they constantly have fresh opportunities to experience and learn more about the organization.
Outstanding instances of onboarding
A few international organizations excel at onboarding new workers and making their fresh recruits feel comfortable from the beginning. 
Let us take a look at some of the examples:
Google
Google, one of the world's largest and most digital organizations, has an open communication policy about the onboarding approach. They focus on two-way communication, with the new worker paired with a peer mentor to help them settle in and a series of six-monthly onboarding check-ins. All of this is intended to make the new employee's life easier and to give them the impression that they will be attended to and that their opinion will be respected.
Microsoft
Microsoft's "onboarding buddy program" has reached a new level. They assign recruits a buddy or advisor at the outset of the onboarding process. From the beginning, relationship-building is paramount. The argument is that individuals with strong workplace connections and relationships get more helpful advice and are given more opportunities to be effective workers. People feel compelled to assist one another due to the company's culture, and "glad to lend a hand" is an accurate slogan throughout the organization, especially for remote teams.
Can outsourcing your global employment needs benefit your company? 
One of the highly reputed Global Employment companies 'Soundlines,' provides fully integrated international talent resourcing and outsourcing services to clients. Additionally, Soundlines serves both blue-collar recruitment and white-collar recruitment in varied industries, searching for the best recruit more defined and successful every time.
Soundlines has offices in 24+ countries to facilitate the recruitment process for both employers and candidates. Soundlines offers organizations access to its global experience while maintaining a local presence, ensuring that it understands your brand, culture, needs, and future goals.
Soundlines has served clients in the UAE, Saudi Arabia, Kuwait, Qatar, Bahrain, Poland, Russia, and Romania as a global HR recruitment industry leader for over two decades. 
Click here to schedule a callback from our HR experts.