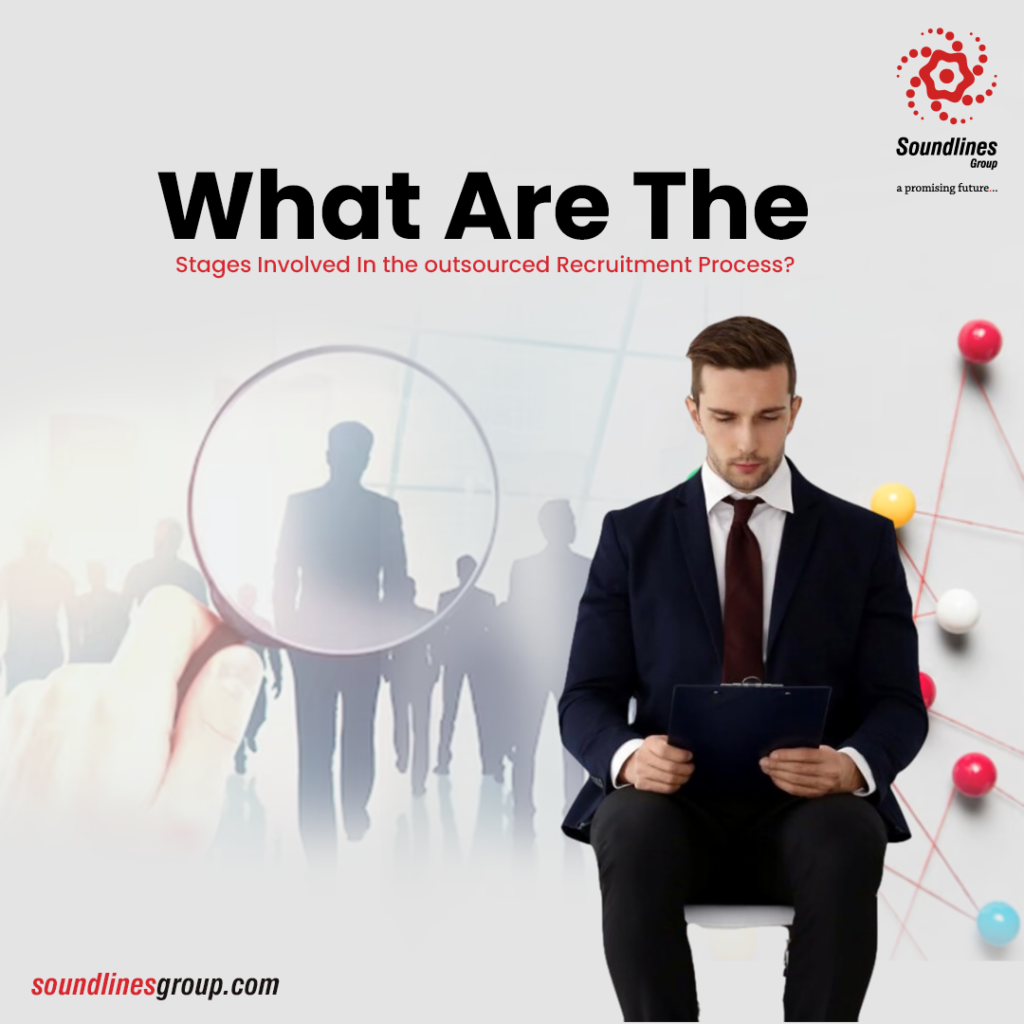 The term "recruitment process outsourcing" (RPO) refers to the practice common in the corporate world of handing off the task of finding and hiring new employees to an outside firm. This consultant works on the company's behalf to improve recruiting processes and boost returns while minimizing employee acquisition costs. Regarding the hiring process's planning, execution, and outcomes, RPO service providers take on greater liability than traditional recruiting agencies.
Why is RPO significant?
The majority of executives are concerned about outsourcing such a crucial role. The following factors, however, explain why firms need RPO services to survive:
With precisely planned tactics, RPO minimizes incorrect recruiting choices, enhancing the process's stability and efficiency.

 RPO relieves your HR staff of their international recruiting responsibilities, allowing them to focus on essential day-to-day duties.

RPO functions as a business partner and an extension of the internal HR team. Like every other organization member, they are committed to onboarding the appropriate individuals.

 

RPO providers

devise talent acquisition tactics that give firms a competitive advantage over their rivals.

Stages involved in the Recruitment Process
Understanding client demands
Recruitment experts at Soundlines closely evaluate the human resource requirements received by the company and proceed with creating the work plan.
 Establishing a work plan
We further understand the job description of the workforce required and outline a robust recruitment strategy to attract ideal candidates internationally.
 Publishing adverts in the newspaper
We publish print and digital advertisements with job details to attract eligible and qualified candidates for the required job positions.
 Sourcing from existing data banks
We also churn out qualified candidates from several thousands of profiles from our existing data bank and reach out to them for screening.
 Screening of shortlisted applicants
We screen the shortlisted candidates' applications, conduct phone or video interviews, and select the best candidates.
 Interviewing the candidates
The personal interview process completes seamlessly at Soundlines, thanks to our cutting-edge state-of-the-art infrastructure with meeting rooms & conference halls equipped with the latest technology.
 Training and practical test
Along with comprehensive safety orientation & productivity evaluation, Soundlines is fully equipped to train candidates & prepare them with a skill recognized by international standards.
 Conducting Medical examination
Based on the results of a medical examination, employers are able to determine if a candidate is physically and mentally fit to perform the duties of the position
 Processing Visa Stamping
We have developed a proven framework to ensure that visa applications are processed quickly and efficiently, regardless of the country.
 Immigration clearance paperwork
Immigration specialists at Soundlines advise candidates on all prerequisites for submitting the adequate documentation required for immigration clearance and departure.
 Departure of candidates
The candidates travel to the host country, where the company personnel receives them and transfers them hassle-free to the host location.
 A candidate Evaluation report from the client
The client company then provides an evaluation report of the candidates to which Soundlines back the company with any manpower challenges that arise in the future.
A global recruitment outsourcing partner possesses a level of competence that can be utilised at various expansion stages of a corporation. Ensuring the right management of complex overseas payroll and tax circumstances keeps the business running smoothly and the employees at peace. 
A global recruitment outsourcing partner also assesses your position and provides the best feasible courses of action that will not only fix the current problem but also alleviate future challenges.
Working with a global manpower recruitment partner like Soundlines allows you to benefit from our expertise in global mobility. We will assist you in navigating the difficulties of tax and payroll compliance by providing you with a wide selection of workforce growth alternatives. Through our shadow payroll system, Soundlines simplifies the management of your worldwide workforce by providing you with correct and essential tax gross-ups for all employees.
Soundlines has been a HR recruitment leader for over two decades, serving clients in the UAE, KSA, Kuwait, Qatar, Bahrain, Poland, Russia, and Romania.
With a massive database of over 500,000+ candidates, our clients never lose hope in finding the "right fit," and with the best in-house specialty centers and qualified technical evaluators for every job trade, finding the "ideal candidate" is a breeze with Soundlines. 
If you are an employer looking to hire a workforce internationally, click here to schedule a callback.