Store Manager Recruitment Agency in Kuwait
Soundlines is a leading Store Manager Recruitment Agency in Kuwait, dedicated to sourcing and placing highly qualified professionals in the retail industry. With a vast network of specialists and in-depth industry knowledge, we ensure the perfect match between client goals and candidate requirements. 
Our adaptable recruiting techniques keep up with the evolving retail market, guaranteeing access to the best applicants. At Soundlines, we offer retail-focused training programs to equip candidates with the necessary skills and expertise for success.
 With our meticulous approach and expertise, we handle every aspect of the hiring process with utmost care. Trust Soundlines for top-notch recruitment and development services In Kuwait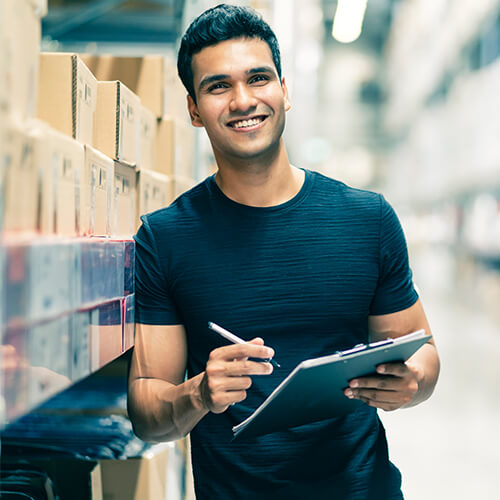 Best Retail Manpower Supply Service Provider In Kuwait - Soundlines
In the retail business, a Store Manager is responsible for a number of critical tasks, including stock management, customer service, and sales expansion. Aside from great leadership and customer service abilities, a thorough grasp of retail operations is also essential for a Store Manager. Soundlines' recruiting specialists are experts at finding people who possess these crucial traits, guaranteeing that businesses get the best employees possible.
When it comes to finding and training retail store managers, Soundlines is the most effective recruitment firm out there. The firm has a deep understanding of the business world and its needs, allowing it to match its customers with the best possible employees. Soundlines is the go-to agency for retail organisations looking to find talented Store Managers because of its commitment to quality and professionalism.