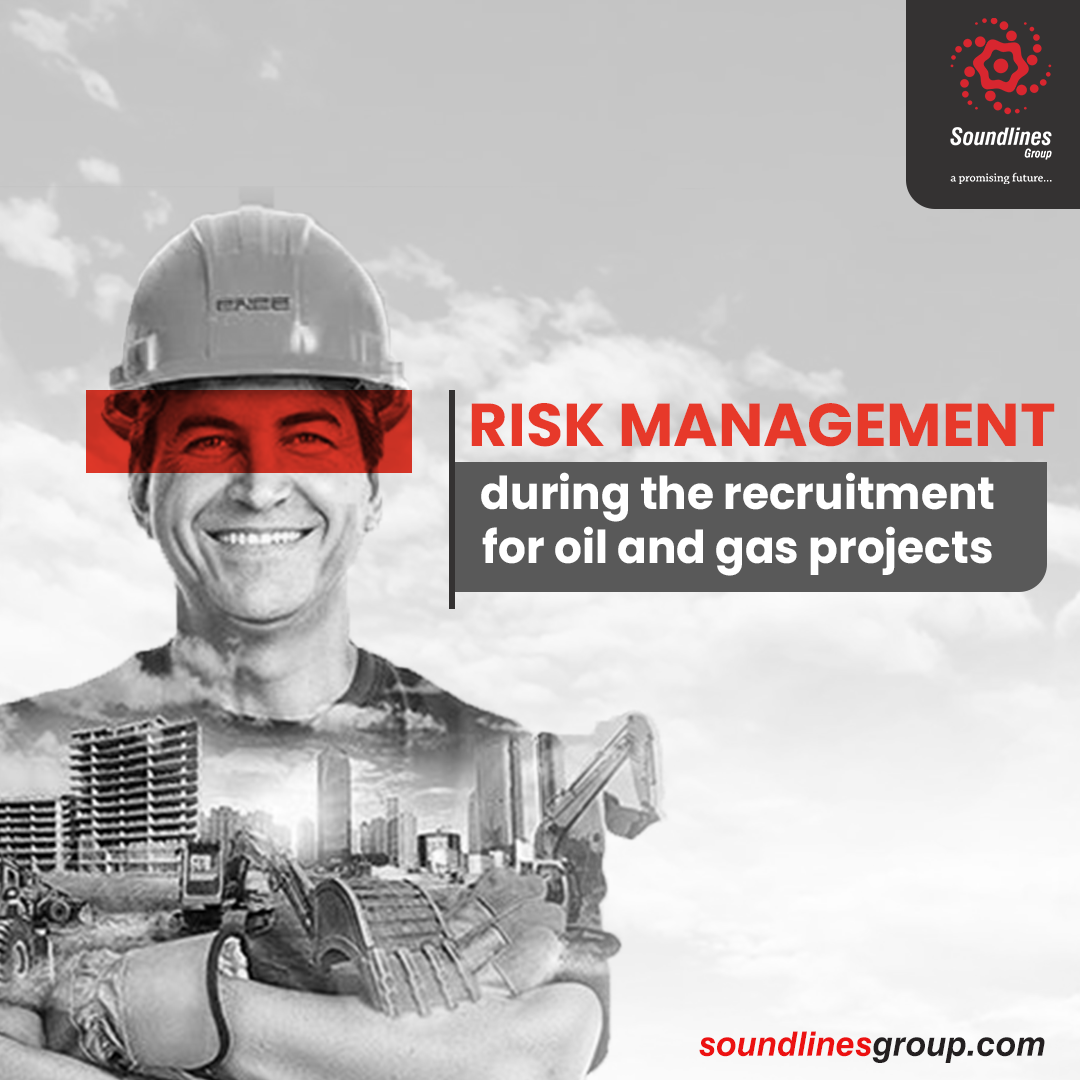 Everyone, including line managers, project directors, HR directors, and the recruitment team, have been under tremendous pressure to curate and execute effective recruitment strategies for massive projects in the oil and gas industry.
In 2022, global coal demand will recover to its all-time high. 2022 appears to be a positive year for the sector. After the worldwide energy crisis, energy investment is projected to increase by 8% in 2022.
However, as the global regulatory and geopolitical scene becomes more complicated, businesses must not only hire the finest workforce but also do so in a way that limits the risk to their organisation.
Globally, hiring managers in the oil and gas and nuclear industries think their industries have a talent gap. Most believe this is because their workforces are getting older and more people are retiring.
Timelines for hiring can be impacted by a lack of qualified candidates, resulting in hasty decisions. Hasty decisions can compromise health and safety, affect compliance in areas such as the Fair Labor Standards Act, the use of independent contractors, immigration, and taxation, and misalign compensation packages, which can cause projects to go over budget or retention issues.
Compliance is essential for mitigating the effects of recruitment for oil and gas projects.
Non-compliance can hurt the reputations of energy companies, lead to hefty fines, and have disastrous effects, on top of the problems with staff and volume.
In addition, it can affect the broader recruitment and onboarding procedures, limit the flexibility and mobility of talented personnel, and make it more challenging to retain the finest talent. It might also offer significant advantages in locating and acquiring the most talented individuals.
Effects of international non-compliance
Punitive damages

Detainment 

Breach of Agreement

Reputational damage

Revocation of licences
Due to our global reach, 'Soundlines' can better comprehend and stay current with local labour and immigration laws. This information is essential if you want to build a reliable talent pipeline while following the local employment laws and ensuring the projects are as successful as possible in a time of high competition.
Our systematic, meticulous, and global approach saves energy companies money; is significantly more effective than conventional methods; aids in promoting your brand in the regions where you are looking for talent; and, most importantly, focuses specifically on the people who will prove to be an instant fit for your particular business.
Why choose Soundlines as your international workforce recruitment partner?
Soundlines is a global recruitment agency specialising in assisting energy industries find the best personnel. We are known for our expertise in building strong, strategic partnerships with HR departments. As a result of this relationship, robust worldwide talent pipelines are created.
Our international workforce recruitment solutions are tailored to meet industry and client-specific needs. Soundlines employs a stringent and meticulous selection procedure and training to hand-select the ideal resource for your organisation.
Are you looking to build and manage an international talent pipeline for your business? 
View this post on Instagram
Click here to schedule a callback from our HR management experts.