Logistics Recruitment
&
Workforce Solutions
Streamline Your Logistics Business with Soundlines: Premier Manpower Recruitment Services in Dammam
As one of the premier Logistics Manpower Recruitment Agencies in Dammam, Soundlines has built a strong reputation over 20 years by forming successful partnerships with over 1000 clients in diverse industries. We cater to their unique manpower requirements in procurement, production, sales, recovery, and recycling logistics.
Our Logistics Manpower Recruitment Agency offers a comprehensive range of recruitment services, including screening, sourcing, onboarding, and employment contracting. We leverage the latest technology and a team of HR experts to deliver exceptional results for our clients.
Our candidate pool consists of highly qualified individuals suitable for various positions within the logistics industry, such as quality inspectors, sales representatives, electricians, drivers, and more. Trust Soundlines for top-quality logistics manpower solutions in Dammam, backed by our extensive expertise.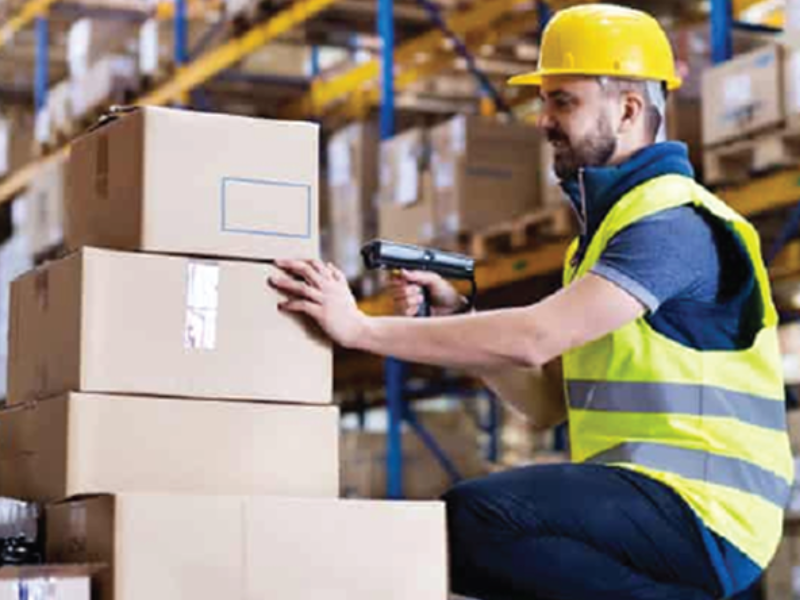 Best Logistics Overseas Manpower Supply Service Provider in Dammam - Soundlines
Soundlines has offices in more than twenty-four countries in order to streamline the logistics manpower recruitment process for both the aviation businesses and prospects. Soundlines provides organizations with access to its global expertise while keeping a local presence, ensuring that it is familiar with your brand, culture, needs, and future objectives.
Soundlines has served clients in the UAE, Saudi Arabia, Kuwait, Qatar, Bahrain, Poland, Russia, and Romania as a global HR recruitment  industry leader in logistics  for over two decades with the following position. 
Job Positions in Logistics Industry