SBG is pleased to have an admirable Business partner like "Soundlines HR Consultancy" and we wish them all the success in their future endeavors.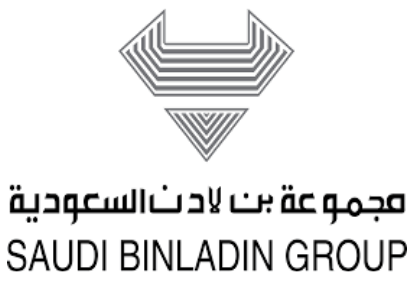 Soundlines group is an excellent business partner with a passion for clear and practical approaches to multinational recruitment across the different levels of hierarchy. They are friendly, responsive, attentive to detail and quick to respond to queries. They offer an efficient service that is according to us tried, tested and now trusted.
We look forward to working with Soundlines in the years ahead and would not hesitate in recommending their name to any Organization.
The Soundlines HR Consultancy has consistently proven that they are one of the best in the business. They are responsive towards our requirement and have ability to do large scale recruitment across different functions and specialization and their main motive for Business in life is not to get ahead of others but to get ahead of themselves to break their own records, to outstrip their yesterdays by their today, to do their work with more force than ever before, which Mr Amjad Khan and Miss Shilpa Nagraj has proved by giving us continuous satisfaction by fulfilling and deploying our manpower needs.
Soundlines have the ability to follow the cases for all their deployed candidates in all the regions so that they can solve the problems and social issues.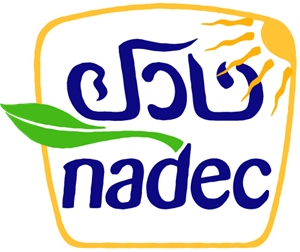 Appreciations from clients
Lorem Ipsum proin gravida nibh vel velit auctor aliquet. Aenean sollicitudin, lorem quis bibendum auctor, nisi elit consequat ipsum, nec sagittis sem nibh id elit. Duis sed odio sit amet nvvvibh vulputate cursus a sit amet mauris. Morbi accumsan ipsum velit. Nam nec tellus a odio tincidunt auctor a ornare odio. Sed non mauris vitae erat consequat. Class aptent taciti socincidunt auctor a ornare odio. Sed non mau osqu ad litora torquent per conubia nostra