Retail Recruitment
&
Workforce Solutions
Transform Your Retail or Supermarket Workforce with Soundlines' Top-Notch Hiring Services in Dammam
As a leading Retail Manpower Recruitment Agency in Dammam, Soundlines ensures the hiring of high-quality candidates for department stores, supermarkets, specialty stores, and online retailers. Our goal is to be the most trusted and reliable global manpower solutions provider, offering innovative and practical HR solutions customized to our clients' unique business needs.
Our team of HR experts specializes in screening and recruiting professionals such as Accountants, Managers, Visual Merchandisers, Supervisors, Salesmen, drivers, and more. We are committed to assisting you in hiring the most talented and qualified individuals to propel your firm forward. Trust Soundlines, the trusted Retail Manpower Recruitment Agency in Dammam, for exceptional retail manpower solutions.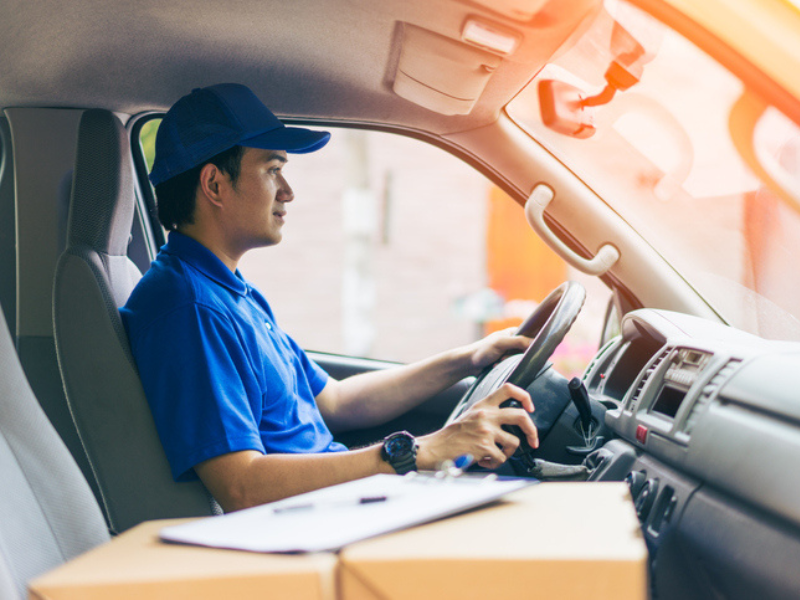 Best Retail Overseas Manpower Supply Service Provider in Dammam - Soundlines
Soundlines has offices in more than twenty-four countries in order to streamline the retail manpower recruitment process for both the aviation businesses and prospects. Soundlines provides organizations with access to its global expertise while keeping a local presence, ensuring that it is familiar with your brand, culture, needs, and future objectives.
Soundlines has served clients in the UAE, Saudi Arabia, Kuwait, Qatar, Bahrain, Poland, Russia, and Romania as a global HR recruitment industry leader in retail  for over two decades with the following position. 
Job Positions in Retail Industry