Soundlines recruits cargo loaders for loading, unloading and securing cargo and freight on aircraft to enable safe and efficient transportation
We hire cargo loader manpower who has the physical ability to lift and move heavy loads, as well as an aptitude for detail-oriented work and following complex procedures.
Upon joining Soundlines, cargo loaders go through a training program where they learn about aircraft types, cargo restraint systems, weight and balance calculations, safety standards, and regulations. They develop expertise in properly distributing weight, securing cargo, operating cargo handlings equipment like forklifts and tow tractors, and completing all required documentation.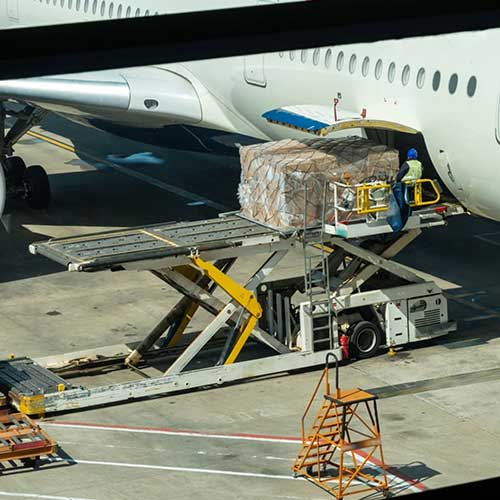 Best Aviation Manpower Supply Service Provider - Soundlines
Soundlines as your aviation staffing partner, together we will find the perfect fit for key roles and strengthen the talent pipeline fueling this fast-paced industry.