At Soundlines, we specialize in finding, training, and retaining the best talent in the aviation industry. Our comprehensive assessment and training program develops heavy drivers into professionals who can move resources with reliability and efficiency. We also offer career progression opportunities for those with leadership potential. 
We attract applicants possessing a commercial driver's license with double/triple trailer endorsement, safe driving record, physical size/strength handling massive loads, fortitude for high-responsibility roles and passion for progress. Heavy drivers receive specialized training on vehicle operation, safety measures, and cargo handling. They are specifically upskilled in larger vehicles such as trucks or buses. 
Our team of experts is dedicated to helping you achieve success and industry leadership. With our specialized recruiting expertise, hands-on development, career opportunities, and oversight, we build specialists, leaders, and progressive thinkers who can advance your business, industry, and world.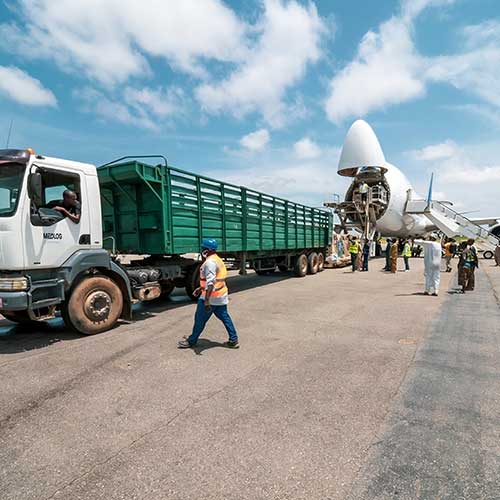 Best Aviation Manpower Supply Service Provider - Soundlines
To ensure that our recruitment and development strategies are effective, we continuously review our processes and adjust as needed. We use industry best practices and insights to optimize our sourcing, training, and career progression strategies while maintaining high standards and spending constraints. We are committed to providing the highest quality of service and delivering results that exceed expectations.