Soundlines is the hospitality industry's leading recruiting firm. We are aware of the significance of employing competent engineers in the hotel business for the sake of safety and efficiency. Our hiring practices are geared at finding and selecting applicants who have the requisite technical expertise and problem-solving abilities.
Hotels, restaurants, and other hospitality businesses rely on our engineers to develop, maintain, and repair a wide range of systems and equipment.
Equipment for the kitchen, bathroom, and utility rooms and the HVAC system may fall under this category. In order to determine what's wrong with these systems and fix it, they employ a wide range of instruments and equipment.
Here at Soundlines, we encourage and support our employees to reach their full potential via extensive training and development programmes. 
Only the most qualified candidates are selected after a thorough evaluation of their expertise and experience. Once we've found the perfect person for the position, we provide them with the technical and soft skills training they need to thrive in it.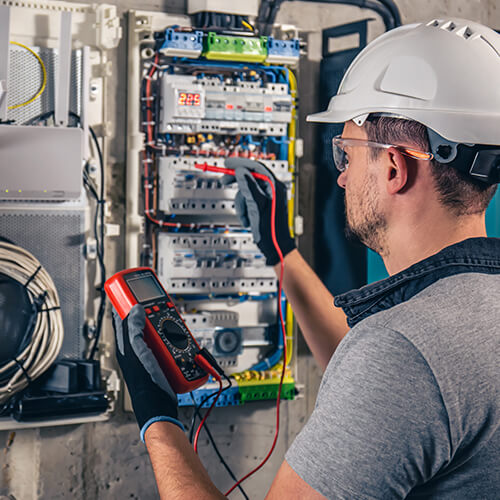 Best Hospitality Manpower Supply Service Provider - Soundlines
Our dedication to providing only the best candidates for employment and training allows us to meet the unique requirements of each of our customers. We are the go-to partner for all your staffing needs because of our broad industry relationships. If you're in the hotel industry and looking for qualified workers, go no further than Soundlines.
To guarantee that your organisation has access to the most skilled and experienced engineers, we customise our manpower and workforce solutions to meet your specific requirements.
 Our extensive knowledge of the hospitality sector allows us to confidently promise that we will locate the ideal employee for your organisation. Put your faith in Soundlines to handle all of your company's hiring requirements.