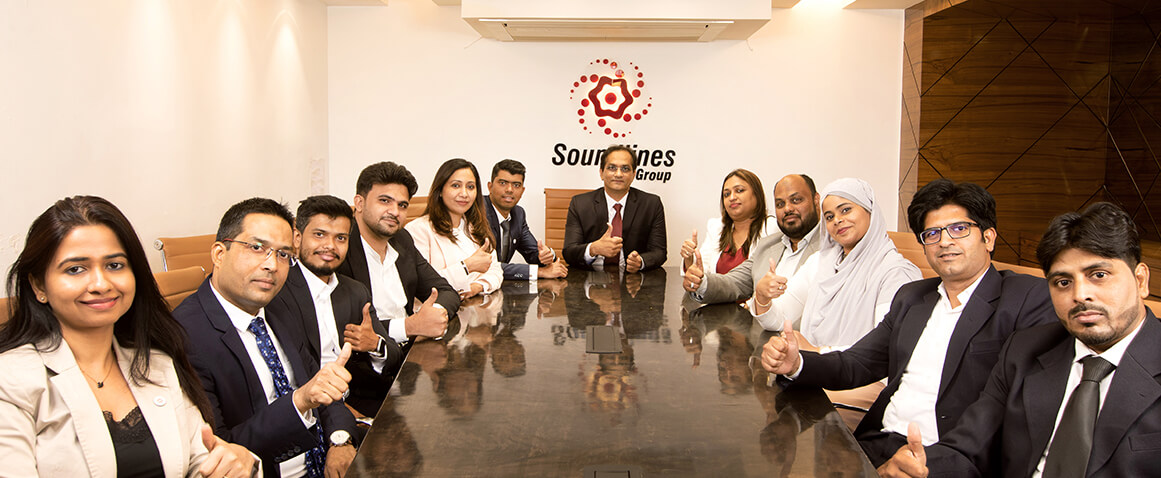 Leading Overseas Manpower Supply Firm in India
Established as a leading HR consultancy company, we take pride in our unmatched expertise and extensive network, connecting talented individuals with global opportunities. Our commitment to excellence, ethical practices, and comprehensive services make us the Leading Overseas Manpower Supply Firm in India.
At Soundlines Group, we have a proven track record of successfully placing candidates in renowned companies across various industries worldwide. Our vast experience in international recruitment enables us to navigate the complexities of cross-border hiring, making the process seamless and efficient.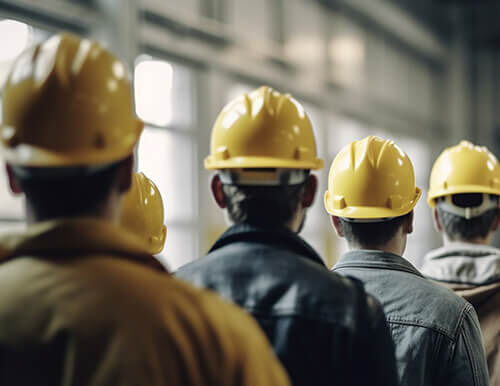 Why Choose Soundlines HR Consultancy as your HR Recruitment agency in India?
Extensive Experience and Expertise
With years of industry experience, Soundlines Group has earned its reputation as a reliable and trusted recruitment agency in India. Our team of experts possesses in-depth knowledge of various industries, enabling us to understand the unique requirements of our clients and candidates. This expertise allows us to identify and match the right talent with the right opportunities, ensuring successful placements time and time again.
Global Network and Quality Assurance
Our vast network of contacts spans the globe, providing us with access to a diverse pool of skilled professionals and exciting career opportunities. We understand the importance of quality placements, and our rigorous screening process ensures that candidates meet the desired skill sets and qualifications. This commitment to quality assurance sets us apart as a preferred choice among HR consultancy companies in India.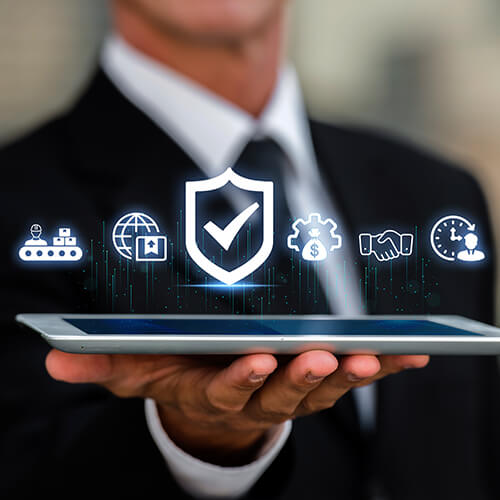 Tailor-Made Solutions and Comprehensive Services
At Soundlines Group, we believe in delivering personalized and tailor-made manpower solutions to meet the specific needs of our clients. If you are a business seeking talented individuals, we have you covered. Our comprehensive services, including talent acquisition, visa assistance, and pre-departure orientation, streamline the recruitment process, making it efficient and hassle-free.
Choose Soundlines Group as your trusted partner for overseas recruitment, and experience the advantages of working with the Leading Overseas Manpower Supply Firm in India. Our unwavering commitment to transparency, integrity, and ethical practices ensures a seamless and rewarding recruitment journey for both employers and job seekers alike.
Join hands with Soundlines Group and unlock a world of opportunities!