Driver Recruitment Agency in Jeddah
When it comes to the retail industry, having reliable and skilled drivers is crucial for the smooth and timely delivery of goods to customers. At Soundlines, a leading recruitment agency in Jeddah, we understand the significance of recruiting experienced drivers who can meet our clients' specific requirements. We employ various strategies, including targeted job postings, social media marketing, and referrals, to attract the most qualified candidates.
Once potential candidates are identified, Soundlines conducts a rigorous screening process and skill assessment to ensure they meet the expectations of our clients. This process includes verifying their driving experience, thoroughly checking their driving records, and assessing their knowledge of traffic laws and safety regulations. We also evaluate their communication skills and professionalism to ensure they can effectively represent our clients' brands.
We prioritize the safety and reliability of our drivers, understanding that they are the face of our clients' businesses on the road. As a driver recruitment agency, we are committed to delivering the highest caliber of candidates who can provide exceptional service and maintain the integrity of our clients' deliveries.
With our thorough screening and assessment process, you can trust Soundlines to provide you with skilled and dependable drivers who will contribute to the success of your retail operations. Contact us today to discuss your driver recruitment needs and let us connect you with the right candidates for your business.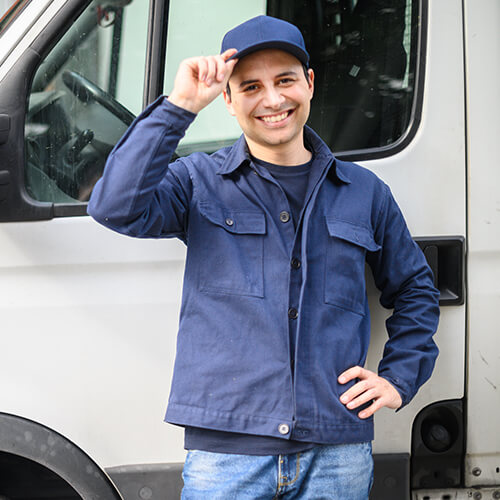 Best Retail Manpower Supply Service Provider in Jeddah - Soundlines
Soundlines is committed to providing continuous training and development opportunities to its drivers, ensuring that they stay abreast of the latest industry trends and technologies. The agency offers various training programs, such as defensive driving, route planning and optimization, and customer service skills.