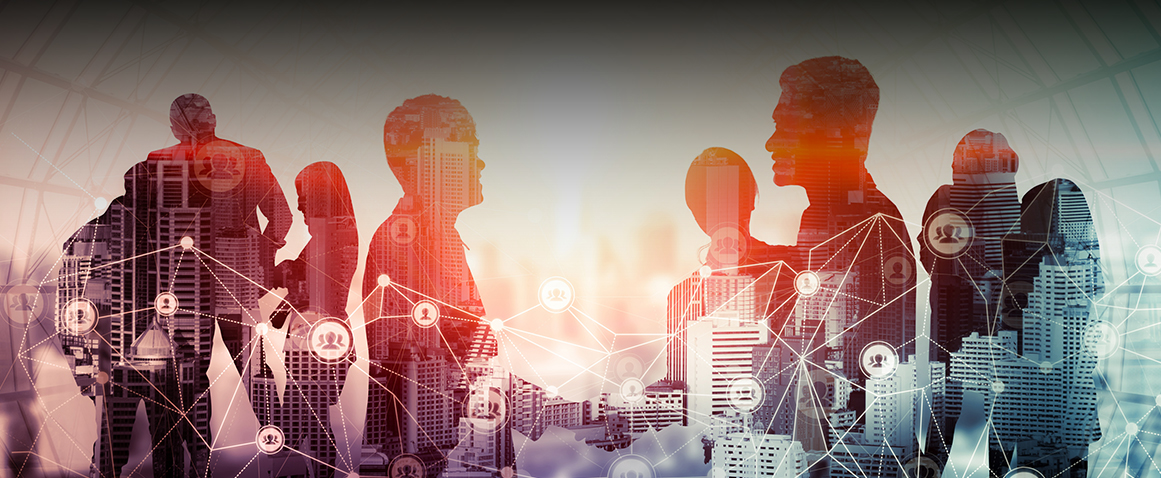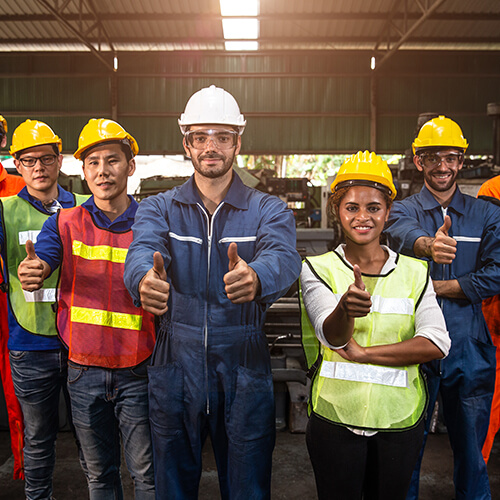 Leading International Recruitment Agency From Kenya | Premier HR Consultancy for Hiring Global Talent
Soundlines Group – a prominent overseas recruitment agency in Kenya that provides access to exceptional global talent. As one of the leading HR consultancy companies in Kenya, we specialize in connecting businesses like yours with skilled professionals who can contribute to your success.
At Soundlines Group, we have a proven track record of successfully placing candidates in renowned companies across various industries worldwide. Our vast experience in international recruitment enables us to navigate the complexities of cross-border hiring, making the process seamless and efficient.
Why Choose Soundlines HR Consultancy as your Leading International Recruitment Agency From Kenya?
With a wealth of experience in international recruitment, Soundlines Group stands as the best overseas manpower consultancy in Kenya. Our team of experts holds in-depth knowledge across various industries, ensuring a thorough understanding of both client needs and candidate capabilities. This expertise empowers us to match the right talent with the right opportunities, resulting in placements that benefit both employers and job seekers.
Global Network of Top Talent
As a dedicated manpower recruitment company in Kenya, our vast network extends globally, granting us access to a diverse talent pool with a range of skills and expertise. Through meticulous candidate screening, we ensure alignment with your specific job requirements, presenting you with candidates who are ideally suited to drive your organization's growth.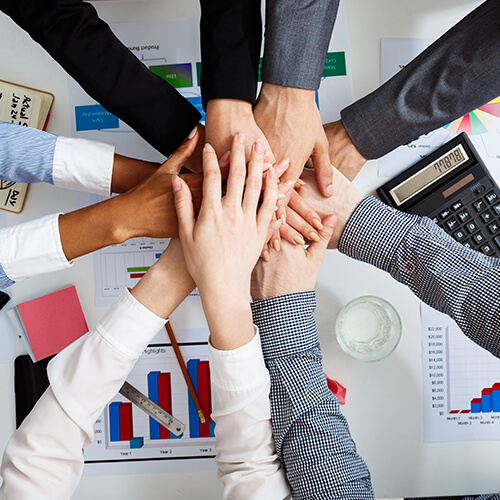 Tailor-Made Solutions to Meet Your Needs
At Soundlines Group, we recognize the uniqueness of each organization's staffing needs. As a leading manpower agency in Kenya, we provide tailored manpower solutions to match your preferences and industry demands. Whether you require temporary staff or permanent professionals, our comprehensive services cater to all your recruitment needs.
Soundlines Group: Your Strategic Partner for Global Success!
As a forward-thinking organization in Kenya, you have aspirations to expand your operations and enhance your global footprint. At Soundlines Group, we share your vision and aim to be your strategic partner in achieving these goals. Our dedicated experts collaborate closely with you to understand your company's culture, values, and workforce requirements.
By selecting Soundlines Group as your preferred overseas recruitment agency in Kenya, you gain access to an extensive talent pool, streamlining your hiring process with efficiency. Our commitment to transparent and ethical practices ensures that the professionals we recommend align seamlessly with your organizational goals.
Embrace the Power of Global Talent with Soundlines Group!
Soundlines has been a leader in the international HR recruitment industry for over 20 years, working with clients in the UAE, Saudi Arabia, Kuwait, Qatar, Bahrain, Poland, Russia, and Romania, Iraq & Israel.
With offices strategically located across 24+ countries, we facilitate a smooth recruitment process for both employers and candidates. Soundlines gives organizations access to their global experience while keeping a local presence. This makes sure that it understands your brand, culture, needs, and goals for the future.
Empower your organization with exceptional global talent through Soundlines Group. As the best manpower agency in Kenya for overseas manpower hiring, we take pride in aiding organizations like yours in building a diverse and skilled workforce that drives growth and success.
Click here to schedule a callback from one of our international recruitment experts.