Customer Care Recruitment Agency In Kuwait
Customer Care Recruitment Agency In Kuwait: Your Trusted Partner for Skilled Workforce
In the aviation industry, effective customer care is crucial for ensuring a positive travel experience. Soundlines, the leading Customer Care Recruitment Agency in Kuwait, understands this importance and employs a comprehensive recruitment and training process.
We focus on sourcing candidates with relevant experience in the aviation industry and a proven track record of providing excellent customer service. Strong communication skills and the ability to handle high-pressure situations are prioritized, along with familiarity with aviation industry protocols and procedures.
Selected candidates undergo a rigorous training program that covers all aspects of customer care in the aviation industry. This includes handling customer complaints, providing assistance with travel arrangements, and ensuring a seamless check-in and boarding process.
Partner with Soundlines and experience our commitment to providing skilled customer care professionals who enhance the travel experience for passengers. Trust our Customer Care Recruitment Agency in Kuwait for seamless recruitment services. Contact us today to fulfill your workforce requirements and elevate your customer care services in the aviation industry.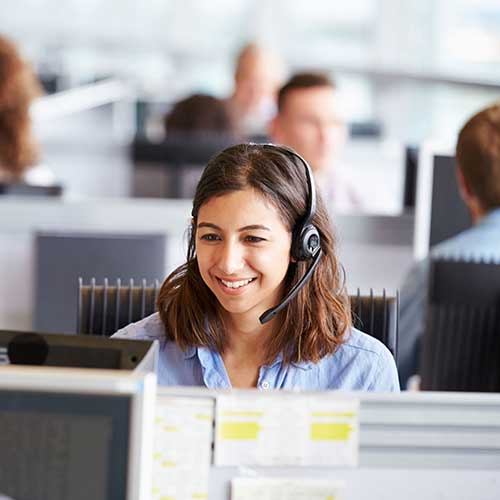 Best Aviation Manpower Supply Service Provider In Kuwait - Soundlines
Our development strategies are constantly reviewed and updated to equip our workforce with the latest skills and knowledge. At Soundlines, we are committed to providing our clients with the highest quality manpower, ensuring that our recruitment and development strategies deliver on that promise.