Light Driver Recruitment Agency In Kuwait
Light Driver Recruitment Agency In Kuwait: Your Trusted Partner for Skilled Workforce
As aviation recruitment specialists in Kuwait, Soundlines attracts candidates with the skills, stamina, and mindset necessary for operational success.
For light drivers responsible for transporting cargo across airports, we assess commercial driver's licenses, safe driving records, stamina for handling heavy loads and frequent vehicle entry/exit, and expertise in navigating logistics. Promising drivers undergo assessments and customized training to develop expertise in safe vehicle maneuvering, navigating unpredictable traffic, loading and unloading cargo within weight restrictions, securing materials, proactive communication of delivery status and potential obstacles, and strict compliance with regulations.
Our dedication to finding the right talent, building skills, and fostering growth ensures operational excellence, cost control, compliance, and outstanding service. Soundlines provides highly skilled, productive, and career-driven professionals for a wide range of roles, from light drivers to executives.
Partner with Soundlines, the trusted Light Driver Recruitment Agency in Kuwait, and experience our commitment to delivering skilled professionals who enhance your transportation operations. Contact us today to fulfill your workforce requirements and elevate your light driver capabilities.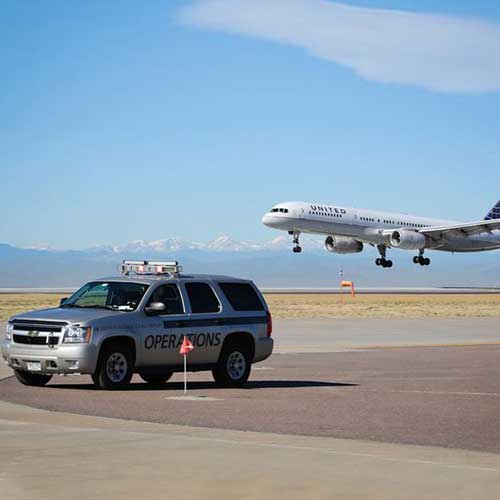 Best Aviation Manpower Supply Service Provider In Kuwait- Soundlines
Our approach delivers immediate impact and long-term strategic advantage through access to talent, expertise, best practices, innovation, cost controls, compliance commitments and service excellence.