Supervisor Recruitment Agency In Kuwait
Supervisor Recruitment Agency In Kuwait: Your Trusted Partner for Skilled Workforce
At Soundlines, the leading Supervisor Recruitment Agency in Kuwait, we understand the crucial role supervisors play in developing frontline staff and ensuring exceptional service delivery. We actively recruit experienced aviation professionals with a proven track record in team management, talent development, and optimizing key performance indicators.
Our Supervisor Recruitment Agency in Kuwait follows a rigorous assessment and selection process to evaluate candidates' management style, technical skills, industry knowledge, problem-solving abilities, and safety orientation. Promising supervisor candidates join Soundlines' leadership development program.
Supervisors are instrumental in achieving Soundlines' vision and mission. We are committed to recruiting, developing, and retaining world-class leaders through innovative programs tailored to the unique dynamics of aviation management.
Partner with Soundlines for seamless recruitment services and access a pool of skilled supervisors who can drive your aviation operations to new heights. Contact us today to fulfill your supervisor staffing requirements and elevate your service excellence.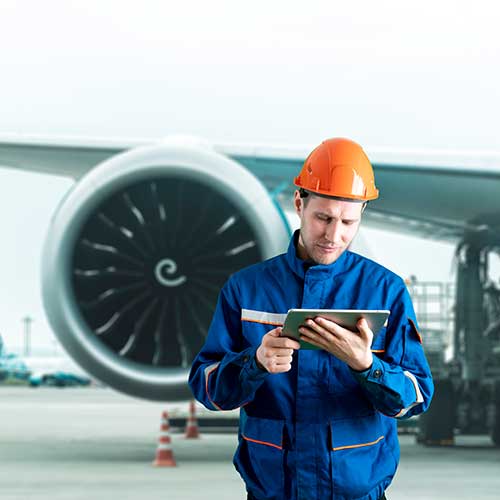 Best Aviation Manpower Supply Service Provider In Kuwait - Soundlines
Soundlines employs a rigorous and data-driven approach to developing and optimizing its recruitment and development strategies. We thoroughly assess candidate qualifications, track key metrics, solicit feedback, benchmark leading practices, conduct audits, survey stakeholders, and provide oversight from an experienced executive team.