Construction Recruitment
&
Workforce Solutions
Construction Manpower Recruitment Agency In Kuwait: Simplifying Hiring in the Construction Industry
When it comes to recruiting in the construction industry, look no further than Soundlines, the leading Construction Manpower Recruitment Agency in Kuwait. With our expertise spanning over 20+ years and a track record of satisfying over 1000+ clients, we are your ultimate destination for a seamless hiring process.
The construction sector in Kuwait holds immense significance, contributing significantly to the country's economy. As with other Middle Eastern countries like UAE, Saudi Arabia, and Qatar, Kuwait has experienced a boom in construction activities in recent years. Factors such as rapid population growth, urbanization, and substantial government investments in infrastructure projects have fueled this surge. From towering skyscrapers to sprawling shopping centers and state-of-the-art airports, the construction industry in Kuwait is thriving.
At Soundlines, we specialize in staffing solutions for road construction projects. Our extensive experience allows us to facilitate international recruitment, providing skilled laborers, drivers, and machine operators for global road-building ventures. With our well-established network and thorough understanding of the construction industry's demands, we ensure that you find the right talent to fuel your projects' success.
As the premier Construction Manpower Recruitment Agency in Kuwait, our goal is to simplify the hiring process for our clients. We understand the unique challenges and requirements of the construction industry, and our dedicated team of experts is equipped to handle all your recruitment needs. Whether you're seeking highly skilled professionals or specialized technicians, we have access to a vast pool of qualified candidates who can contribute to the success of your construction projects.
Partnering with Soundlines means gaining a competitive edge in the construction industry. We pride ourselves on our ability to deliver top-notch talent, ensuring that your projects are staffed with skilled individuals who possess the necessary expertise and experience. With our comprehensive recruitment services, you can save valuable time and resources, allowing you to focus on the core aspects of your construction business.
So, if you're looking for a reliable Construction Manpower Recruitment Agency in Kuwait, trust Soundlines to fulfill all your hiring requirements. Contact us today and experience a hassle-free recruitment process that will propel your construction projects to new heights.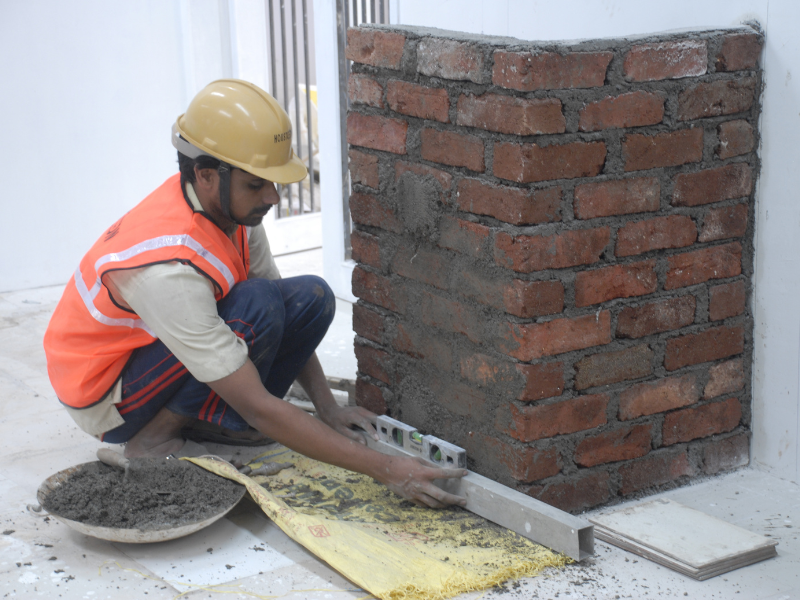 Best Construction Overseas Manpower Supply Service Provider In Kuwait- Soundlines
Soundlines has offices in more than twenty-four countries in order to streamline the construction manpower recruitment process for both the construction businesses and prospects. Soundlines provides organizations with access to its global expertise while keeping a local presence, ensuring that it is familiar with your brand, culture, needs, and future objectives.
Soundlines has served clients in the UAE, Saudi Arabia, Kuwait, Qatar, Bahrain, Poland, Russia, and Romania as a global HR recruitment industry leader in construction  for over two decades with the following position. 
Job Positions in Construction Industry