Party Chef recruitment agency In Kuwait
When it comes to hosting events and special occasions at restaurants, having a skilled party chef is essential. This role is responsible for creating custom menus and preparing high-quality dishes to impress guests and ensure a memorable dining experience.
To meet the demands of the industry, Soundlines, a leading Party Chef Recruitment Agency in Kuwait, specializes in recruiting and training the best party chefs for their clients in the restaurant industry.
Candidates with expertise and training in areas such as cooking, menu design, and compliance with food and safety requirements are prioritized throughout the hiring process. In Kuwait, Soundlines also offers extensive training programs to new hires to ensure they have the foundational knowledge and experience to perform well in their positions.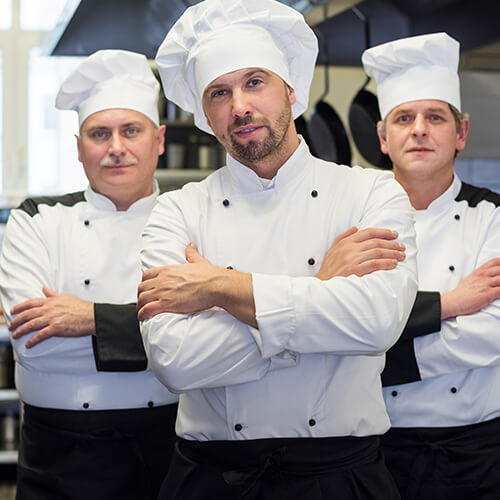 Best Restaurant Manpower Supply Service Provider In Kuwait - Soundlines
A party chef's job responsibilities encompass menu planning, food preparation, cooking, and presentation. Additionally, they are responsible for supervising a team of kitchen staff and ensuring that food quality and safety standards are upheld consistently.
Soundlines makes sure its employees are well-versed in these areas and up to the task of working in a busy restaurant. We provide restaurant owners and managers with top-notch entertainment services for their events, giving them peace of mind knowing that they are working with the best in the industry.