Team Member Recruitment Agency in Kuwait
In the competitive restaurant industry, having a skilled and motivated team member can make all the difference. That's where Soundlines comes in. As a leading recruitment agency in Kuwait, Soundlines specializes in team member recruitment for the restaurant industry.
With a rigorous recruitment process, Soundlines identifies and selects the most qualified candidates to join your team. We prioritize experience, skills, and a strong work ethic to ensure the best fit for your business.
Once selected, our team members undergo comprehensive training programs that cover customer service, food preparation, and other essential skills. Soundlines is committed to developing and nurturing talent, ensuring that your team members are equipped to deliver exceptional performance.
Choose Soundlines as your recruitment agency and build a high-performing team that will drive success for your restaurant In Kuwait.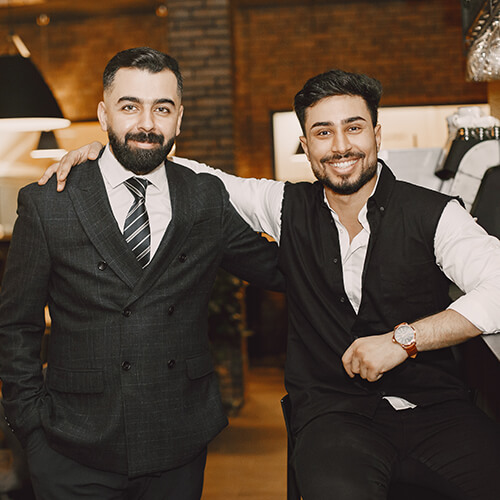 Best Restaurant Manpower Supply Service Provider In Kuwait - Soundlines
Our commitment to excellence and attention to detail ensure that their recruitment and development strategies are effective and produce results. 
If you're looking for a recruitment agency that can help you find and train the best team members in the restaurant industry, Soundlines is the perfect choice. Trust us to help you build a team that will take your restaurant to the next level.