Engineering Recruitment Agency in Kuwait
Soundlines is the leading Engineering Recruitment Agency in Kuwait, specializing in sourcing and selecting competent engineers for the hospitality industry. We understand the importance of hiring engineers with technical expertise and problem-solving abilities to ensure safety and efficiency in hotels and other establishments.
Our engineers play a crucial role in developing, maintaining, and repairing various systems and equipment, including kitchen appliances, bathrooms, utility rooms, and HVAC systems. They utilize a wide range of tools and equipment to diagnose and fix issues efficiently.
At Soundlines, we prioritize the growth and development of our employees through comprehensive training programs. We meticulously evaluate candidates' qualifications and experience to ensure that only the most qualified individuals are selected. Once chosen, we provide them with the necessary technical and soft skills training to excel in their roles.
Soundlines is your trusted Engineering Recruitment Agency in Kuwait, dedicated to finding and placing skilled engineers in the hospitality industry. With our expertise and industry knowledge, we ensure that you have access to the best engineering talent available. From system development to maintenance and repair, our engineers are equipped to handle the demands of your business.
When it comes to safety and efficiency, you can rely on our team of experienced engineers to deliver exceptional results. We carefully assess each candidate's technical expertise and problem-solving abilities to ensure they meet your specific requirements. Count on Soundlines, the leading Engineering Recruitment Agency in Kuwait, to fulfill your engineering staffing needs.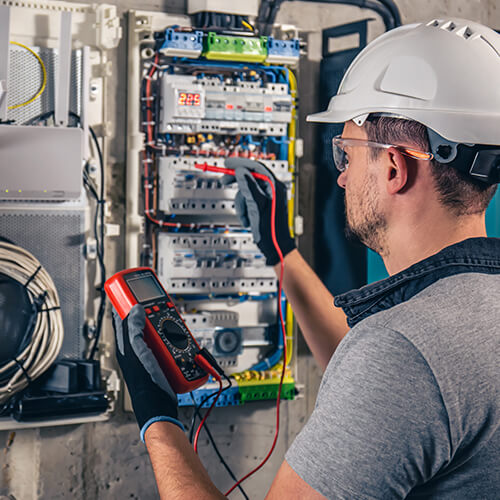 Best Hospitality Manpower Supply Service Provider In Kuwait - Soundlines
Our dedication to providing only the best candidates for employment and training allows us to meet the unique requirements of each of our customers. We are the go-to partner for all your staffing needs because of our broad industry relationships. If you're in the hotel industry and looking for qualified workers, go no further than Soundlines.
To guarantee that your organisation has access to the most skilled and experienced engineers, we customise our manpower and workforce solutions to meet your specific requirements.
 Our extensive knowledge of the hospitality sector allows us to confidently promise that we will locate the ideal employee for your organisation. Put your faith in Soundlines to handle all of your company's hiring requirements.