Mechanical Technician Recruitment Agency in Kuwait
When it comes to skilled Mechanical Technicians in Kuwait, Soundlines is the leading recruitment agency. Our comprehensive selection process ensures that only the most talented individuals are chosen for the job. Trust us to provide you with highly competent Mechanical Technicians who excel in installation, maintenance, and repair. Visit us now for top-tier recruitment solutions tailored for Mechanical Technicians in Kuwait. With our expertise, we connect businesses with the best Mechanical Technicians, ensuring their projects run smoothly.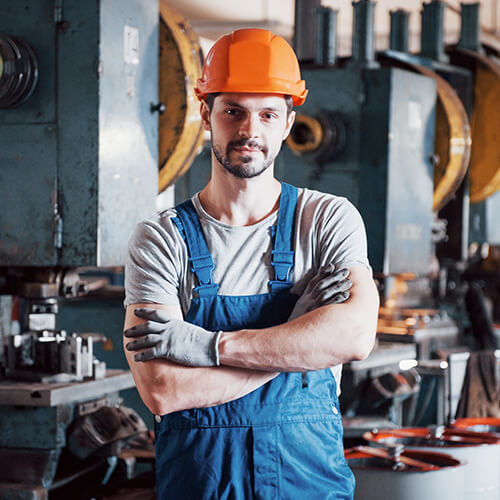 Best Mechanical Manpower Supply Service Provider In Kuwait - Soundlines
Our Mechanical Technician training programme is comprehensive, covering all of the most up-to-date mechanical systems and equipment, as well as installation, maintenance, and safety practices. With our extensive training programmes, we provide applicants with the tools they need to provide superior results for our customers. To further improve the technicians' efficiency, we provide project management and communication courses.
As a result of our dedication to offering excellent recruiting services, Soundlines has become a reliable resource for businesses in the mechanical sector. Soundlines is the go-to agency whether you're an employer wanting to grow your team or a job seeker exploring your options in the field. Get in touch with us now to find out more about our recruiting and training services and how they can assist you in establishing a competent team for your mechanical enterprise.
As a mechanically-focused recruiting firm, Soundlines provides only the most qualified individuals to its customers looking for Mechanical Technicians. We take great care in hiring the right people, and we provide them with extensive training so that they can do a great job once they join our team. If you're looking for dependable staff in the mechanical sector, go no further than Soundlines for the recruiting services you require.