Floor Supervisor Recruitment Agency in Kuwait
Soundlines Recruitment Agency in Kuwait is your trusted partner for hiring skilled and competent floor supervisors in the retail industry. Our recruitment process is tailored to identify and select highly qualified candidates for the role of floor supervisor. 
We understand the critical role floor supervisors play in ensuring excellent customer service and smooth store operations. Count on Soundlines to provide you with top-notch floor supervisors who will contribute to the success of your retail business.
 With our expertise and commitment to quality, we are the preferred floor supervisor recruitment agency in Kuwait.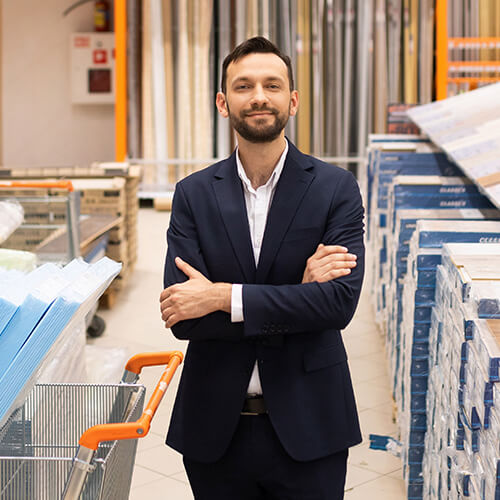 Best Retail Manpower Supply Service Provider In Kuwait - Soundlines
The job description for a Floor Supervisor typically includes responsibilities such as managing inventory, overseeing customer service, training and supervising staff, and ensuring compliance with industry regulations. Soundlines Recruitment Agency ensures that our recruitment and development strategies are effective by continually assessing and refining our processes to meet the changing needs of the industry.
In conclusion, Soundlines Recruitment Agency is the go-to partner for retail businesses looking for skilled and competent Floor Supervisors. With our commitment to excellence and our deep understanding of the industry, we are a reliable and trustworthy recruitment agency that delivers results.