Cargo Loader Recruitment Agency in Malta
As a premier Cargo Loader Recruitment Agency in Malta, Soundlines specializes in recruiting skilled cargo loaders responsible for loading, unloading, and securing cargo and freight to ensure safe and efficient transportation.
We meticulously hire cargo loader manpower with the physical ability to lift and move heavy loads. Detail-oriented work and the ability to follow complex procedures are also essential qualities we look for in candidates.
Upon joining Soundlines, cargo loaders undergo a comprehensive training program. They acquire knowledge about different aircraft types, cargo restraint systems, weight and balance calculations, safety standards, and regulations. Our training program enables them to develop expertise in properly distributing weight, securing cargo, operating cargo handling equipment such as forklifts and tow tractors, and completing all necessary documentation.
Trust Soundlines as your Cargo Loader Recruitment Agency in Malta to source highly skilled professionals who excel in their responsibilities. Our recruitment process and training program ensure that cargo loaders possess the necessary knowledge and expertise to handle their tasks efficiently and effectively.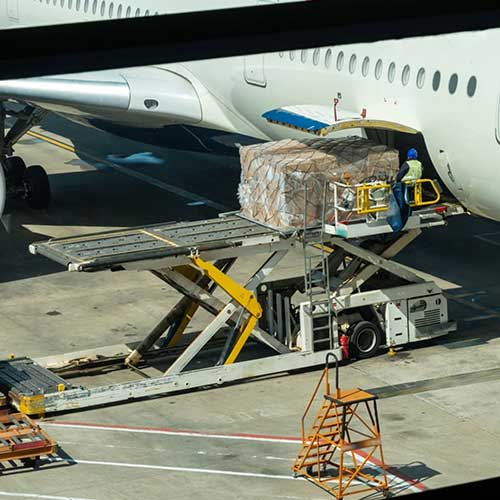 Best Aviation Manpower Supply Service Provider in Malta - Soundlines
Soundlines as your aviation staffing partner, together we will find the perfect fit for key roles and strengthen the talent pipeline fueling this fast-paced industry.