As aviation recruitment specialists, we attract candidates with skills, stamina and mindsets enabling operational success.
For light drivers transporting cargo across airports, we evaluate commercial driver's licenses, safe records, stamina for frequent entering/exiting vehicles/handling heavy loads, and navigating logistics. Promising drivers undergo assessment and customized training developing expertise in manoeuvring vehicles safely; navigating unpredictable traffic; loading and unloading cargo meeting weight restrictions; securing materials; proactively communicating delivery status, issues, delays, and obstacles; and fully complying with regulations.
Our dedication to finding the right talent, building skills and empowering growth ensures operational excellence, cost control, compliance and outstanding service. Soundlines provide highly skilled, productive and career-driven professionals for any role, from light drivers to executives.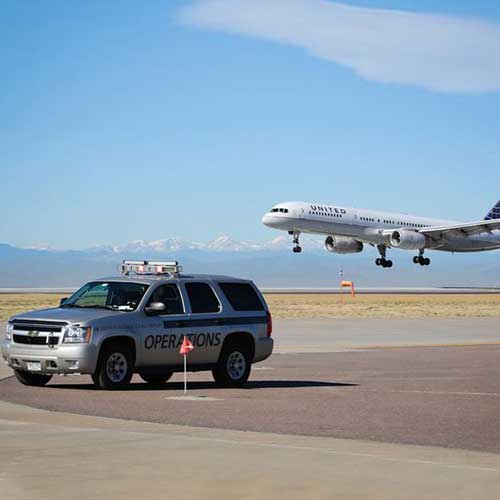 Best Aviation Manpower Supply Service Provider - Soundlines
Our approach delivers immediate impact and long-term strategic advantage through access to talent, expertise, best practices, innovation, cost controls, compliance commitments and service excellence.