Foreman Shuttering is a vital function in the construction industry that is in charge of supervising the installation and removal of formwork, which is required for the effective completion of concrete buildings. 
The role requires a high level of technical expertise, as well as strong leadership and communication skills. Foreman Shuttering must be able to read and interpret technical drawings, plan and coordinate work schedules, and ensure that all work is carried out to the highest standards of quality and safety.
At Soundlines Recruitment Agency, we understand the importance of recruiting the right candidates for this crucial role. Our recruitment process is designed to identify individuals with the necessary skills and qualifications, as well as the right attitude and work ethic. We look for candidates with a minimum of five years of experience in shuttering and formwork, as well as relevant qualifications such as a diploma in civil engineering.
At Soundlines Recruitment Agency, we prioritize the readiness of our candidates to meet the demands of the Foreman Shuttering role. To achieve this, we offer comprehensive training programs that encompass all aspects of formwork installation and removal.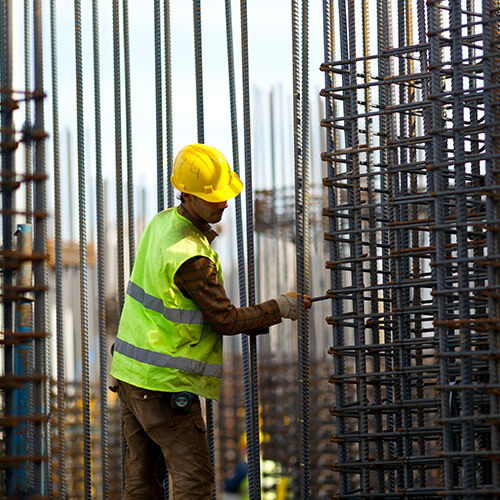 Best Construction Manpower Supply Service Provider - Soundlines
Our training initiatives are meticulously designed to equip candidates with the necessary technical knowledge and hands-on skills essential for excelling in their positions. Furthermore, we ensure that they stay up-to-date with the latest safety regulations and industry best practices.
Recognizing the criticality of the Foreman Shuttering position in the construction industry, our agency is unwavering in its commitment to presenting our clients with the most exceptional candidates for this role. 
We understand the significance of recruiting individuals possessing the right expertise and qualifications. Therefore, we strive to provide our candidates with the necessary training and unwavering support, enabling them to thrive and excel in their designated roles.