Senior Quantity Surveyors
Senior Civil Quantity Surveyors are an essential component in ensuring the achievement of goals related to building projects. They are accountable for managing the expenditures and budgets associated with construction projects, as well as ensuring that such projects are finished within the allotted financial parameters. In addition to this, they are in charge of supervising the acquisition of supplies and equipment, making certain that these things adhere to the established quality standards and are delivered on time. 
In addition to this, it is within their purview to oversee the management of all contracts and agreements made with suppliers and contractors, making certain that all terms are adhered to and that any conflicts are settled in a prompt and efficient manner.
At Soundlines Recruitment Agency, we understand the value of supplying our customers with people that possess an extraordinarily high level of expertise and qualifications. Extensive training programmes have been developed by our company in order to provide applicants with the opportunity to get familiar with the particular needs of the roles for which they are applying.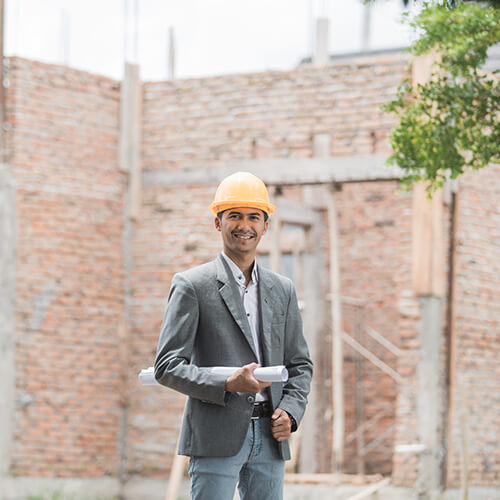 Best Construction Manpower Supply Service Provider - Soundlines
Our training courses include a wide range of subjects, such as project management, cost control, and contract management, to guarantee that our applicants have the knowledge and skills necessary to thrive in the jobs for which they have been hired.
It is impossible to successfully complete any building project without the assistance of a Senior Quantity Surveyor (Civil). At Soundlines Recruitment Agency, we are dedicated to meeting the needs of our customers by supplying them with people that are highly talented and qualified. These candidates will have the experience as well as the credentials required to succeed in their professions. 
Because our training programmes effectively prepare our candidates for the unique needs of their employment, we are convinced that they will make meaningful contributions to any construction project in which they are involved. This gives us the confidence to say that we are confident in their ability to make such contributions.