The role of an Assistant Manager in the entertainment industry is a highly coveted and influential position that demands a remarkable skill set and unwavering determination. 
Soundlines Recruitment Agency, a distinguished leader in the industry, takes great pride in selecting the most qualified candidates for this pivotal role through a meticulous selection process.
At Soundlines, we seek Assistant Managers who possess exceptional leadership abilities, exemplary communication skills, and extensive knowledge of the entertainment industry. 
Our ideal candidates excel in multitasking, and problem-solving, and thrive in high-pressure situations, as they are vital in navigating the dynamic and fast-paced nature of the industry. To ensure the success of our Assistant Managers, Soundlines has developed a comprehensive training program that provides them with the necessary tools to thrive in their roles. 
Our program covers a broad range of essential topics, including project management, team leadership, financial planning, and industry-specific expertise. This rigorous training equips our Assistant Managers with the competencies to coordinate events, manage talent, and foster strong client relationships.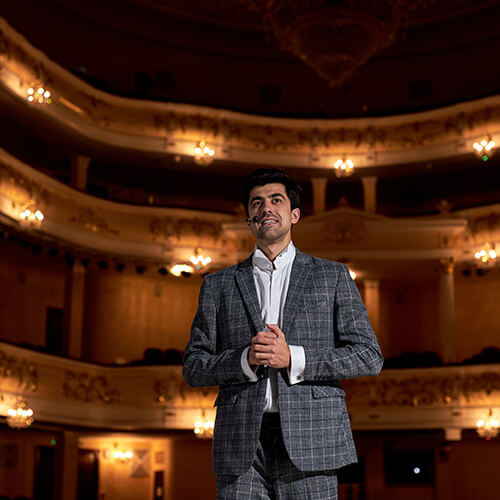 Best Entertainment Manpower Supply Service Provider - Soundlines
Our Assistant Managers play a crucial role in upholding Soundlines' esteemed reputation as a leading agency in the entertainment industry. Their skills in resource management, overseeing operations, and ensuring client satisfaction are essential to our ongoing success. 
Soundlines places a strong emphasis on the growth and development of our team, offering unparalleled opportunities for professional advancement. With our commitment to excellence and comprehensive training program, our Assistant Managers not only meet industry standards but also become trailblazers in their field.