Cleaners play a vital role in maintaining impeccable hygiene and sanitation standards within the entertainment industry. As a premier recruitment agency, Soundlines has developed a meticulous selection process to identify top-tier Cleaners who possess the essential skills and align with our unwavering commitment to excellence.
Soundlines prioritizes the recruitment of Cleaners who exhibit physical endurance, a profound understanding of cleaning chemicals and equipment, and exceptional attention to detail. Our Cleaners are entrusted with the responsibility of ensuring that all facilities remain pristine, creating a safe and enjoyable environment for both guests and staff.
To further enhance the capabilities of our Cleaners, Soundlines provides them with comprehensive on-the-job training. Our training program encompasses various crucial aspects, including advanced cleaning techniques, adherence to health and safety standards, and the proficient utilization of industrial cleaning equipment. 
Through this training, our Cleaners are equipped with the knowledge and skills to consistently uphold the highest standards of cleanliness and exceed guest expectations.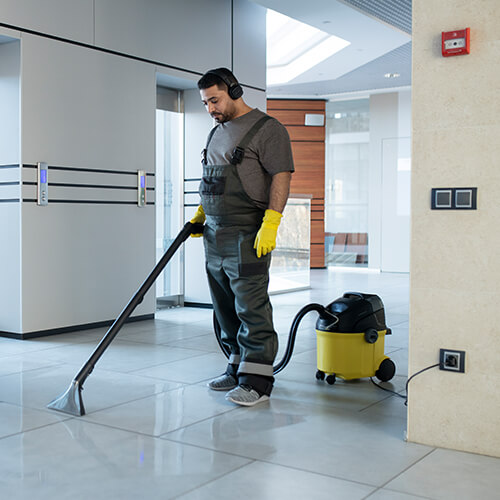 Best Entertainment Manpower Supply Service Provider - Soundlines
Soundlines' meticulous and professional approach to recruitment and training is a testament towards our unwavering dedication to quality and service excellence. 
By meticulously selecting and extensively training our Cleaners, we ensure that they are fully prepared to meet the demands of their role and maintain impeccable hygiene standards within the entertainment industry. Soundlines' commitment to excellence and quality has firmly established us as the preferred partner for businesses in need of highly skilled and professional Cleaners.