In the fast-paced and demanding world of the entertainment industry, the role of a Head Chef is instrumental in creating an unforgettable culinary experience that sets the stage for exceptional events and productions. At Soundlines Recruitment Agency, we are experts in sourcing top talent for this pivotal position. 
Our proven track record in recruiting outstanding culinary professionals positions us as the go-to agency for securing the best Head Chefs in the entertainment industry.
Our selection process at Soundlines Recruitment Agency is meticulous and thorough. We leave no room for compromise when it comes to ensuring that our showcased candidates possess the exceptional qualities and skills required to excel in the Head Chef position. 
From the initial screening to the comprehensive interviewing and training process, we employ stringent assessments to identify candidates who possess the technical expertise, creativity, leadership, and communication abilities necessary for success in the entertainment industry.
The Head Chef position demands a repertoire of technical skills, from mastering culinary techniques to executing precise cooking skills at the highest level. Creativity and innovation are also essential qualities, allowing the Head Chef to create visually stunning dishes that delight the senses. Leadership abilities enable the Head Chef to manage culinary teams, inspire creativity, and maintain high standards in a fast-paced and dynamic environment. Effective communication is crucial for collaborating with diverse teams and ensuring a harmonious production process.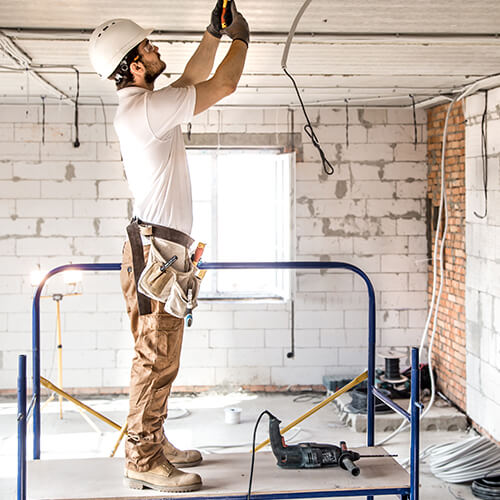 Best Entertainment Manpower Supply Service Provider - Soundlines
At Soundlines Recruitment Agency, our commitment doesn't end at recruitment. We believe in continuous training and development to ignite culinary brilliance. Our candidates can access tailored workshops, masterclasses, and practical experiences that keep their skills sharp and creativity soaring. 
Through partnerships with renowned industry experts and collaboration with leading entertainment companies, we ensure our candidates remain at the forefront of industry developments and trends.
Partner with Soundlines Recruitment Agency and unlock the potential of your events and productions with a Head Chef who embodies culinary excellence. Contact us today to discover how we can elevate your culinary experiences to unforgettable new levels of brilliance.