IT technicians are essential in maintaining the technology infrastructure that drives the seamless operation of the entertainment industry. At Soundlines, we understand the criticality of this role and employ a rigorous selection process to recruit qualified candidates.
Our IT technicians possess the necessary technical skills and qualifications to excel in their roles. They demonstrate proficiency in networking, hardware, and software, enabling them to troubleshoot and resolve complex technical issues efficiently, even under tight deadlines. Their expertise ensures the uninterrupted functioning of technology systems crucial to the success of live events.
Soundlines is dedicated to providing comprehensive training programs that prepare our IT technicians for the demanding requirements of the entertainment industry. Our curriculum covers a wide range of topics, including networking, security, storage, virtualization, and automation. 
Through hands-on experience with industry-standard tools and platforms, our technicians develop the fluency needed to manage infrastructure for live events effectively. They are well-versed in disaster recovery, redundancy planning, and business continuity, ensuring optimal uptime and performance for mission-critical systems.
Our technicians have a strong command of protocols such as TCP/IP, DNS, DHCP, and SNMP. They deploy and administer high-availability networks that support large-scale data transmission for broadcasts.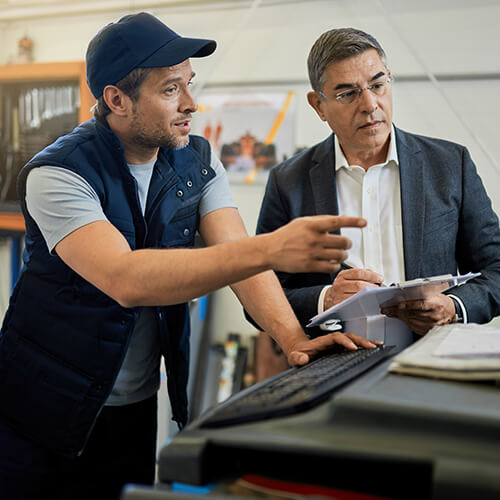 Best Entertainment Manpower Supply Service Provider - Soundlines
Leveraging robust monitoring and management tools, they proactively identify and address potential points of failure, maintaining the highest levels of reliability and performance. Ongoing learning keeps our technicians up-to-date with the latest technologies, ensuring that Soundlines remains at the forefront of technical capabilities.
The entertainment industry demands top-tier IT support to deliver seamless and uninterrupted experiences for audiences worldwide. At Soundlines, we invest in state-of-the-art technology and technical talent to set the standard for live event support. 
Our IT technicians' expertise, responsiveness, and ability to perform in high-pressure, real-time situations are instrumental in enabling the magic of live entertainment. With a commitment to excellence, Soundlines' IT technicians are dedicated to providing premium service to our clients.