The importance of a Sous Chef cannot be overstated in the dynamic and ever-changing entertainment business. A leader in the business, Soundlines Recruitment takes great pleasure in recruiting and developing top-tier Sous Chefs who can keep up with the industry's ever-changing standards. 
Soundlines Recruitment Agency has developed a rigorous screening procedure to guarantee that only the most qualified candidates are pursued and hired due to their in-depth familiarity with the industry's specific needs.
Candidates for the role of Sous Chef  have both a high level of technical skill and a strong creative sensibility in the kitchen. Soundlines looks for someone with experience in meal planning, cooking, and plating. Working well under pressure and leading productive teams are also highly prized skills. Candidates are also tested on their familiarity with the latest entertainment industry cooking methods, ingredients, and trends.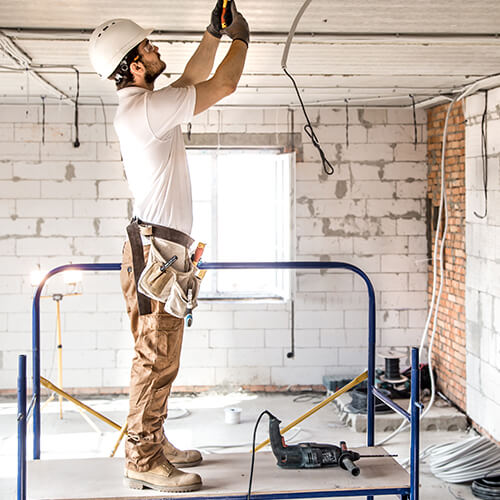 Best Entertainment Manpower Supply Service Provider - Soundlines
When it comes to finding top-tier talent for its clients, Soundlines Recruitment spares no effort. Soundlines presents only the most competent Sous Chefs to their customer, after conducting extensive screening procedures including interviews, talent tests, and background checks. 
The agency also provides a comprehensive training programme designed to help applicants develop the knowledge, talents, and attitudes necessary to succeed in their positions. To ensure that their customers have access to the best Sous Chefs in the business, Soundlines makes the recruiting process as painless as possible by drawing on their knowledge and broad network.