The Building Engineer assumes a pivotal role in the facility management industry, serving as a proficient technical expert responsible for the efficient and effective operation of building systems and infrastructure. Soundlines Recruitment Agency, a prominent industry leader, employs a thorough selection process to identify highly qualified candidates for this critical position.
Aspiring Building Engineers have a comprehensive understanding of building systems, and adeptly oversee maintenance, repairs, and upgrades to ensure optimal functionality. They play a key role in monitoring building performance, energy efficiency, and compliance with safety regulations.
Within the realm of facility management, Building Engineers serve as the backbone of a well-maintained and functional facility, proactively identifying and addressing technical issues to sustain a safe and conducive environment for occupants.
Soundlines Recruitment Agency offers a comprehensive training program to equip Building Engineers with essential expertise. This program covers a diverse range of key topics, including HVAC systems, electrical installations, plumbing, fire safety, and sustainability practices.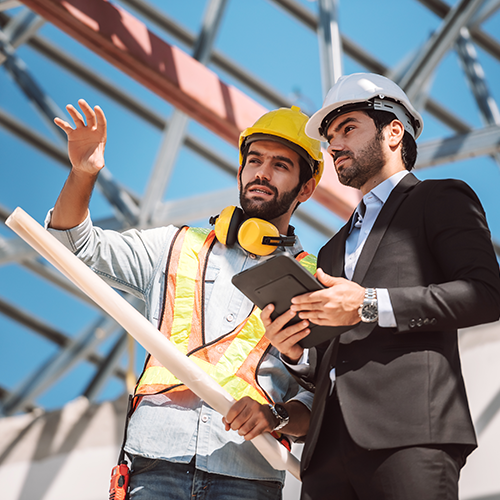 Best Facility Management Manpower Supply Service Provider - Soundlines
Through this comprehensive training, Building Engineers gain the confidence to tackle complex technical challenges, optimize building systems, and ensure the seamless operation of the facility.
Soundlines Recruitment Agency's unwavering dedication to excellence is reflected in its rigorous selection and training processes. The agency's commitment to nurturing talent and providing exceptional professionals to the facility management industry sets it apart as a preferred recruitment partner.
By investing in the development of Building Engineers, Soundlines ensures the proficient management of building systems, contributing to the industry's advancement and overall success. The agency's emphasis on technical expertise, system optimization, and safety compliance positions it as a trusted ally for organizations seeking adept Building Engineers to enhance the functionality and longevity of their facilities.