The Facility Coordinator holds a pivotal role in the facility management industry, serving as a linchpin that bridges various operational aspects with seamless efficiency. At Soundlines Recruitment Agency, a venerated industry leader, an intricate selection process ensures the appointment of highly qualified candidates for this critical position.
Aspiring Facility Coordinators exhibit a profound understanding of facility management principles, deftly orchestrating diverse responsibilities that encompass facility scheduling, vendor coordination, and supporting day-to-day operational needs. Strong organizational and communication skills are paramount in this role, enabling effective collaboration with internal teams and external stakeholders.
In the realm of facility management, the Facility Coordinator serves as a central point of contact, ensuring the smooth flow of information and maintaining harmonious operations throughout the facility.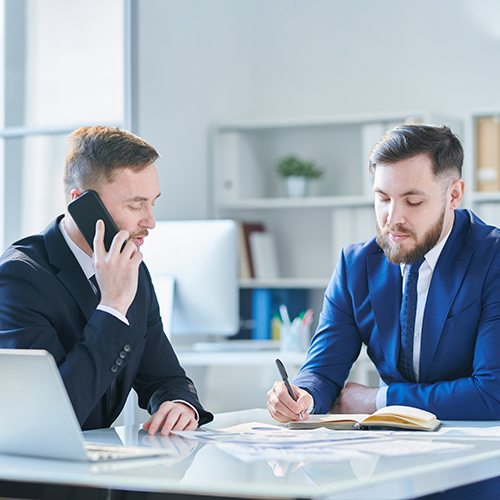 Best Facility Management Manpower Supply Service Provider - Soundlines
To empower Facility Coordinators with the expertise they need, Soundlines Recruitment Agency offers a comprehensive training program that delves into essential topics such as facility logistics, procurement, tenant relations, and technology integration.
Through this holistic training, Facility Coordinators gain the confidence to navigate multifaceted challenges, optimize facility processes, and deliver exceptional service to clients and occupants alike.
Soundlines Recruitment Agency's commitment to excellence is evident in its thorough selection and training methodologies. The agency's unwavering dedication to nurturing talent and providing top-notch professionals to the facility management industry sets it apart as a preferred recruitment partner.
By investing in the development of Facility Coordinators, Soundlines ensures the seamless coordination and management of facility operations, contributing to the industry's advancement and overall success. The agency's emphasis on organizational prowess, communication finesse, and customer-centricity positions it as a trusted ally for organizations seeking adept Facility Coordinators to elevate their facility management endeavours.