The role of a Facility Manager in the facility management industry is of paramount significance, calling for a versatile blend of managerial prowess, technical acumen, and the ability to navigate multifaceted challenges with finesse. Soundlines Recruitment Agency, an esteemed leader in the industry, employs a meticulous approach to identifying and selecting highly qualified candidates for this critical position.
Aspiring candidates for the Facility Manager position exhibit a comprehensive understanding of facility management principles, adeptly overseeing diverse aspects such as maintenance, operations, and resource allocation. Strong leadership and organizational skills are imperative to ensure the smooth functioning of facilities and maintain a high level of client satisfaction.
Facility Managers play a pivotal role in optimizing the performance of buildings and spaces, prioritizing safety protocols, and proactively addressing maintenance needs. Their ability to foster effective communication and collaboration within diverse teams is essential for achieving operational excellence.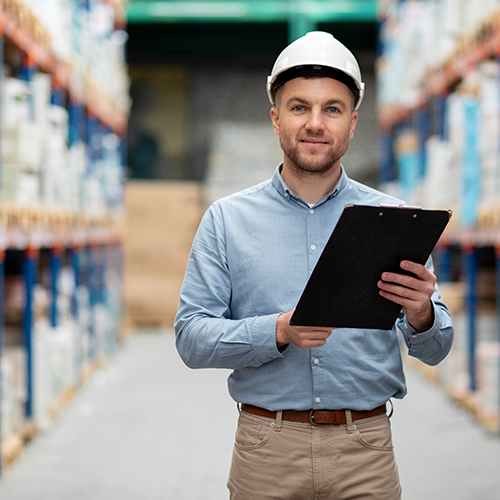 Best Facility Management Manpower Supply Service Provider - Soundlines
Soundlines Recruitment Agency offers an all-encompassing training program to equip Facility Managers with the necessary expertise. This program covers a broad spectrum of key topics, including facility planning, budgeting, vendor management, sustainability practices, and compliance with regulations.
Through this comprehensive training, Facility Managers gain the confidence to handle day-to-day responsibilities efficiently, while strategically contributing to enhancing the overall facility management processes.