The role of a Maintenance Supervisor in the facility management industry is of paramount importance, demanding a unique amalgamation of technical proficiency, leadership acumen, and a steadfast commitment to ensuring the smooth functioning of maintenance operations. Soundlines Recruitment Agency, a renowned industry leader, employs a rigorous selection process to identify and appoint highly qualified candidates for this pivotal position.
Maintenance Supervisors possess a deep understanding of maintenance procedures, adeptly coordinating and overseeing maintenance activities, and prioritizing safety protocols. Strong leadership skills are crucial for effectively managing maintenance teams and optimizing maintenance schedules to ensure minimal disruption to facility operations.
Maintenance Supervisors play a critical role in maintaining the integrity of facility assets, conducting inspections, and coordinating repairs and maintenance tasks in a timely and cost-effective manner.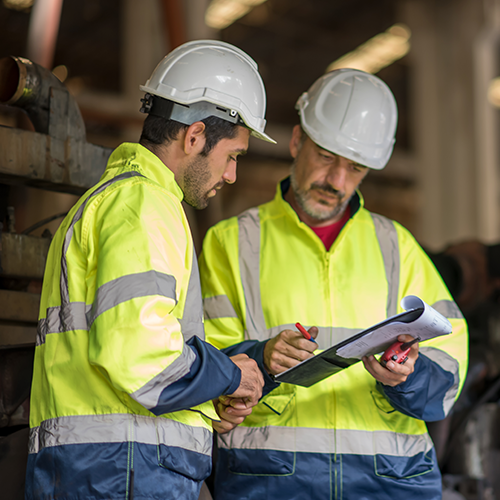 Best Facility Management Manpower Supply Service Provider - Soundlines
To prepare skilled Maintenance Supervisors for success, Soundlines Recruitment Agency offers a comprehensive training program that covers an array of essential topics, including maintenance planning, equipment handling, preventive maintenance, and regulatory compliance.
Through this comprehensive training, Maintenance Supervisors gain the confidence to proactively address maintenance challenges and ensure the highest standards of operational efficiency for the facilities under their purview.
Soundlines Recruitment Agency's dedication to quality and excellence is evident in its meticulous selection and training procedures. The agency's unwavering commitment to nurturing talent and providing exceptional professionals to the facility management industry sets it apart as a preferred recruitment partner.
By investing in the development of Maintenance Supervisors, Soundlines not only ensures the seamless management of maintenance operations but also contributes to the overall advancement and success of the facility management industry. The agency's focus on technical proficiency, leadership acumen, and service-oriented mindset positions it as a trusted ally for organizations seeking proficient Maintenance Supervisors to uphold their maintenance standards and optimize facility performance.