In the facility management industry, the Operations Manager holds a vital position that requires a combination of strong leadership, technical expertise, and adaptability in dynamic environments. Soundlines Recruitment Agency, a leading industry player, carefully selects highly qualified candidates through a thorough and meticulous process.
Candidates aspiring to become Operations Managers have a deep understanding of facility management systems, excel in managing complex operations, prioritize safety protocols, and possess strong problem-solving skills. Collaboration with diverse teams is also crucial in this role.
These skills are essential for handling day-to-day tasks and ensuring the smooth functioning of facilities, which contributes to overall client satisfaction and organizational success.
To prepare Operations Managers for success, Soundlines Recruitment Agency offers a comprehensive training program. This program covers various key topics, such as facility maintenance, budgeting, personnel management, customer service, and the latest technological advancements in facility management.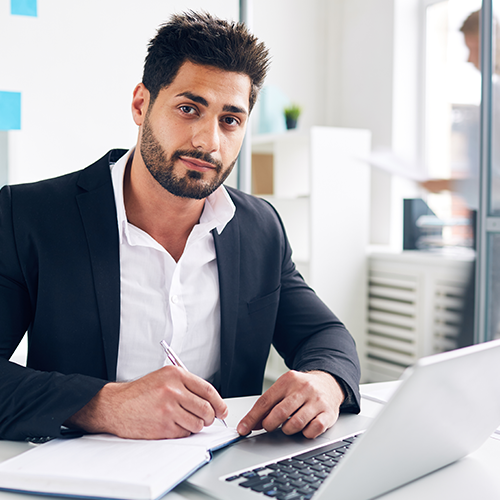 Best Facility Management Manpower Supply Service Provider - Soundlines
Through this training, Operations Managers gain the confidence to fulfil their responsibilities and make valuable contributions to optimize facility operations and provide exceptional service to clients.
Soundlines Recruitment Agency's commitment to quality and excellence is evident in its careful selection and training processes. The agency's dedication to nurturing talent and providing outstanding professionals to the facility management industry sets it apart in the recruitment landscape.
By investing in the development of Operations Managers, Soundlines ensures the efficient management of facilities and contributes to the overall advancement and success of the facility management industry. The agency's focus on leadership, technical proficiency, and client satisfaction makes it a trusted partner for organizations seeking top-notch Operations Managers.