The position of a Property Manager in the facility management industry holds significant importance, necessitating an adept blend of management expertise, astute property administration, and a keen eye for detail. Soundlines Recruitment Agency, a distinguished leader in the industry, employs a meticulous selection process to identify and appoint highly qualified candidates for this crucial role.
Prospective candidates aspiring to be Property Managers demonstrate a profound understanding of property management principles, proficiently overseeing a diverse array of responsibilities, including lease administration, tenant relations, maintenance coordination, and financial management. Exceptional communication and interpersonal skills are essential to foster positive relationships with property occupants and stakeholders.
Property Managers play a vital role in ensuring the efficient operation and maintenance of properties, prioritizing tenant satisfaction, and safeguarding the financial performance of the assets under their care.
To prepare adept Property Managers for success, Soundlines Recruitment Agency offers a comprehensive training program covering an array of pivotal topics, including property marketing, lease negotiation, budgeting, risk management, and legal compliance.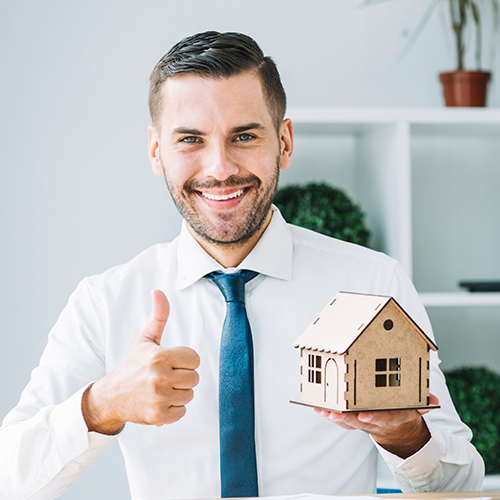 Best Facility Management Manpower Supply Service Provider - Soundlines
Through this thorough training, Property Managers gain the confidence to handle the multifaceted demands of their role effectively, while simultaneously elevating the overall property management standards.
Soundlines Recruitment Agency's commitment to excellence is evident in its rigorous selection and training methodologies. The agency's unwavering dedication to nurturing talent and providing exceptional professionals to the facility management industry sets it apart as a premier recruitment partner.
By investing in the development of Property Managers, Soundlines ensures the seamless management of properties and contributes to the advancement and success of the facility management industry. The agency's emphasis on management expertise, property administration, and customer-centric service establishes it as a trusted ally for organizations seeking top-tier Property Managers to optimize their property management endeavours.