The Security Manager holds a position of utmost importance in the facility management industry, spearheading efforts to ensure a safe and secure environment for occupants and assets. At Soundlines Recruitment Agency, a distinguished leader in the industry, a meticulous selection process is employed to identify highly qualified candidates for this critical role.
Aspiring Security Managers exhibit a comprehensive understanding of security protocols, adeptly design and implement security measures, conduct risk assessments, and coordinate security personnel. Their role is pivotal in safeguarding the facility against potential threats and incidents, ensuring the safety and well-being of all stakeholders.
Within the realm of facility management, Security Managers assume a key responsibility in crisis management and emergency response, fostering a secure and resilient environment for daily operations.
Soundlines Recruitment Agency offers a comprehensive training program to empower Security Managers with essential skills. This program encompasses vital topics such as security technology integration, access control systems, threat assessment, and incident management.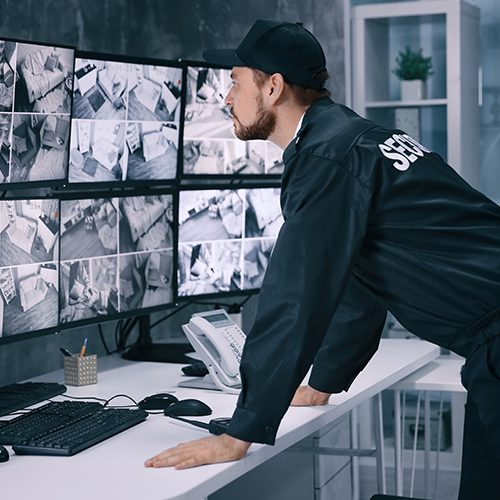 Best Facility Management Manpower Supply Service Provider - Soundlines
Through this rigorous training, Security Managers gain the confidence to address security challenges proactively, effectively mitigating risks, and maintaining a secure facility environment.
Soundlines Recruitment Agency's unwavering commitment to excellence is reflected in its meticulous selection and training processes. The agency's dedication to nurturing talent and providing exceptional professionals to the facility management industry sets it apart as a preferred recruitment partner.
By investing in the development of Security Managers, Soundlines ensures the fortification of facility security, contributing to the industry's advancement and overall success. The agency's emphasis on security expertise, crisis preparedness, and leadership proficiency positions it as a trusted ally for organizations seeking adept Security Managers to fortify their security infrastructure and prioritize the safety of their stakeholders.