The Space Planner assumes a crucial role in the facility management industry, serving as a proficient and strategic professional responsible for optimizing the utilization of available space. At Soundlines Recruitment Agency, a prominent industry leader, a meticulous selection process is employed to identify highly qualified candidates for this essential position.
Aspiring Space Planners  showcase exceptional spatial awareness and creativity, adeptly analyzing floor plans, conducting space assessments, and devising innovative space layouts. They play a pivotal role in collaborating with stakeholders to understand spatial needs, maximize efficiency, and create functional and aesthetically pleasing environments.
Within the realm of facility management, Space Planners serve as the masterminds behind the seamless arrangement of spaces, ensuring that every inch is thoughtfully utilized to meet diverse needs and enhance productivity.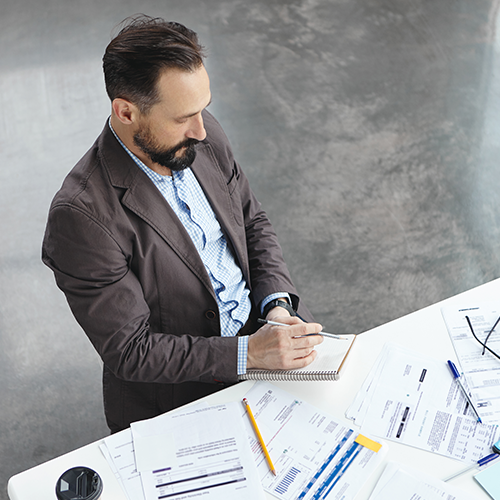 Best Facility Management Manpower Supply Service Provider - Soundlines
Soundlines Recruitment Agency offers a comprehensive training program to equip aspiring Space Planners with essential expertise. This program covers a diverse range of vital topics, including space optimization, furniture selection, ergonomic considerations, and technology integration.
Through this comprehensive training, Space Planners gain the confidence to transform spaces into dynamic and purposeful environments, aligning with the organization's objectives and elevating the overall facility experience.
Soundlines Recruitment Agency's unwavering commitment to excellence is evident in its rigorous selection and training processes. The agency's dedication to nurturing talent and providing exceptional professionals to the facility management industry sets it apart as a preferred recruitment partner.
By investing in the development of Space Planners, Soundlines ensures the efficient and inspiring utilization of spaces, contributing to the industry's advancement and overall success. The agency's emphasis on spatial acuity, design finesse, and client-centricity positions it as a trusted ally for organizations seeking adept Space Planners to reimagine their spaces and foster a harmonious and productive work environment.