The role of a Sustainability Manager in the facility management industry is of paramount significance, as they play a key role in championing eco-friendly practices and driving sustainable initiatives. At Soundlines Recruitment Agency, a leading player in the industry, a meticulous selection process ensures the appointment of highly qualified candidates for this critical position.
Aspiring Sustainability Managers  possess a deep understanding of sustainability principles and practices, adeptly analyzing and implementing strategies to minimize environmental impact. They are instrumental in developing and executing sustainability programs, monitoring energy and resource consumption, and ensuring compliance with green certifications and regulations.
In the realm of facility management, Sustainability Managers serve as sustainability advocates, fostering a culture of environmental stewardship and identifying opportunities to reduce carbon footprint and waste.
To equip Sustainability Managers with the necessary expertise, Soundlines Recruitment Agency offers a comprehensive training program that covers a wide range of essential topics, including sustainable building practices, renewable energy integration, waste reduction, and sustainable procurement.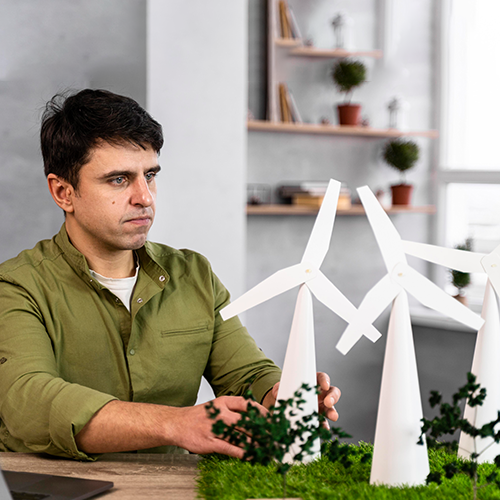 Best Facility Management Manpower Supply Service Provider - Soundlines
Through this comprehensive training, Sustainability Managers gain the confidence to implement innovative and impactful sustainability initiatives, furthering the organization's commitment to environmental responsibility.
Soundlines Recruitment Agency's commitment to excellence is evident in its rigorous selection and training processes. The agency's unwavering dedication to nurturing talent and providing outstanding professionals to the facility management industry sets it apart as a preferred recruitment partner.
By investing in the development of Sustainability Managers, Soundlines ensures the integration of sustainable practices into facility management operations, contributing to the industry's advancement and overall success in creating greener and more sustainable built environments. The agency's emphasis on sustainability expertise, environmental advocacy, and transformative leadership positions it as a trusted ally for organizations seeking adept Sustainability Managers to lead their sustainability initiatives and drive positive change.