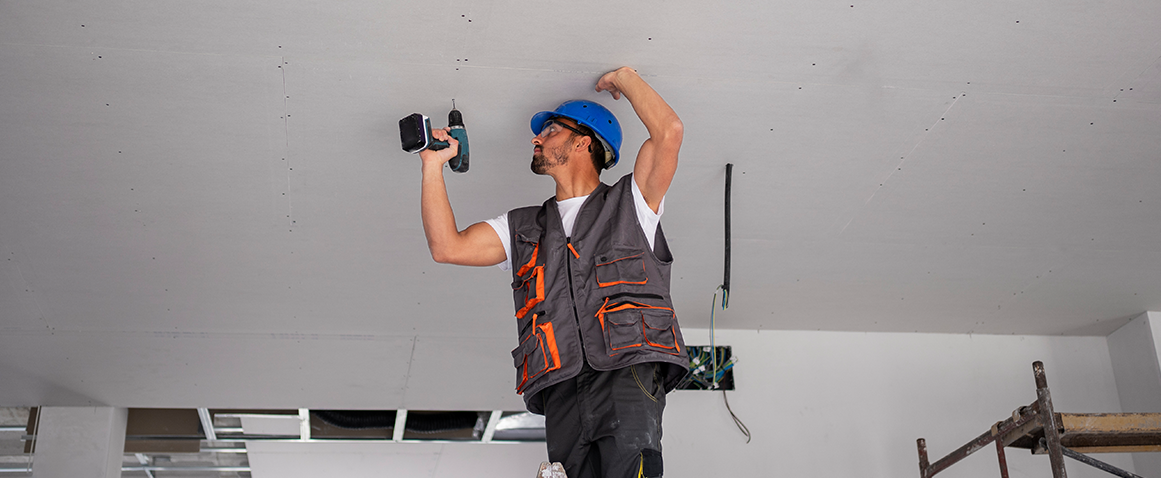 Fit-Out Recruitment
&
Workforce Solutions
Transform Your Space with Soundlines' Expert Recruitment Solutions for Fit Out
Soundlines Group is a worldwide leader in workforce supply and human resources services for the Fit Out market. We provide a comprehensive range of manpower solutions to a diverse range of clients, including leading fit out contractors, architects, and interior designers.
Our team of experts has a well-established reputation for delivering high-quality fit out services, including carpentry, joinery, electrical, plumbing, HVAC, and painting. We pride ourselves on our ability to deliver projects on time, within budget, and to the highest standards of quality and safety.
Best Fit-Out Overseas Manpower Supply Service Provider - Soundlines
At Soundlines, we understand that every fit out project is unique and comes with its own set of challenges. That's why we offer customised recruitment solutions tailored to meet the specific needs of your project. Our team of experienced recruiters will work closely with you to identify the right candidates for the job, ensuring that your project is staffed with the best possible team.
Don't settle for anything less than the best. Choose Soundlines for your next fit out project and experience the difference that our expert.
Job Positions in Fit-Out Industry