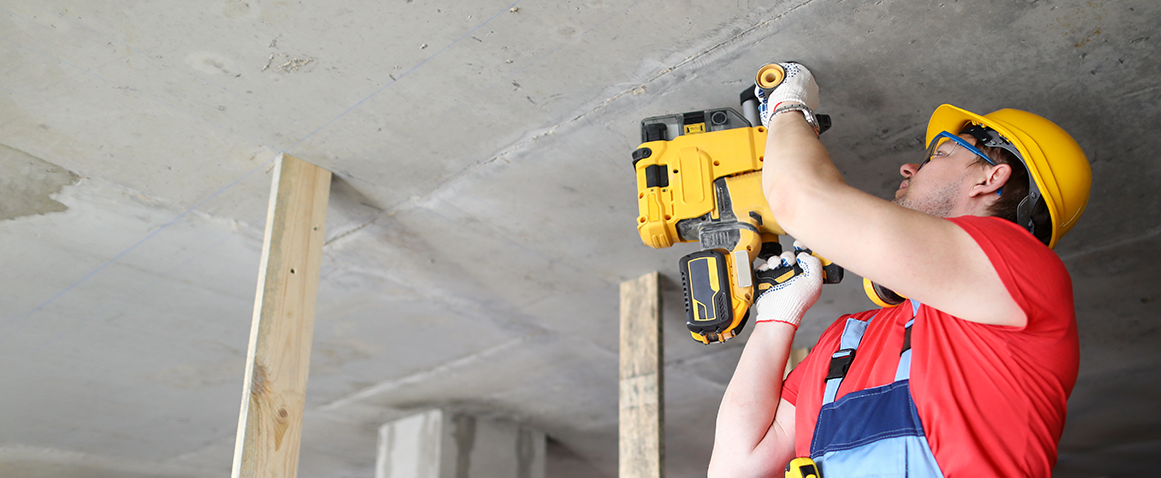 Estimator/Quantity Surveyor
The Estimator/Quantity Surveyor in the Fit-out industry plays a pivotal role in accurately assessing project costs, preparing detailed estimates, and managing the financial aspects of interior design projects. At Soundlines Recruitment Agency, a prominent leader in the industry, a meticulous selection process is employed to identify highly skilled and analytical candidates for this essential position.
Aspiring Estimators/Quantity Surveyors showcase exceptional mathematical aptitude, attention to detail, and a deep understanding of construction materials and methods. They serve as financial architects, providing crucial cost analysis and ensuring projects remain within budgetary constraints.
Within the realm of Fit-out, Estimators/Quantity Surveyors stand as the key contributors to project success, collaborating with design and construction teams to optimize project costs and enhance profitability.
Soundlines Recruitment Agency offers a comprehensive training program designed to equip aspiring Estimators/Quantity Surveyors with the necessary expertise. This program covers a diverse range of essential topics, including cost estimation techniques, material pricing, contract management, and financial reporting.
Through this comprehensive training, Estimators/Quantity Surveyors gain the confidence to excel in their role, delivering precise and well-informed estimates that aid in informed decision-making and project control.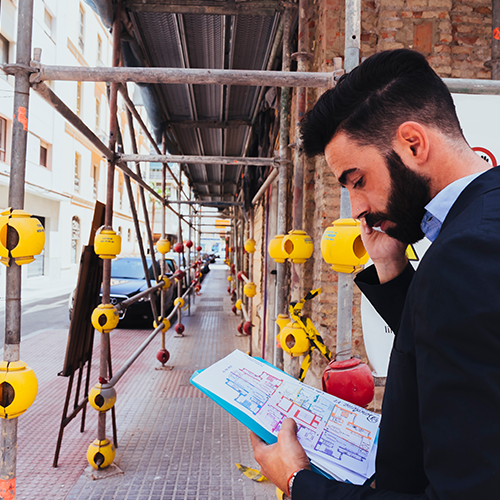 Best Fit-Out Manpower Supply Service Provider - Soundlines
Soundlines Recruitment Agency's unwavering commitment to excellence is evident in its rigorous selection and training methodologies. The agency's dedication to nurturing talent and providing exceptional financial professionals to the industry sets it apart as a preferred recruitment partner.
By investing in the recruitment and development of Estimators/Quantity Surveyors, Soundlines ensures the successful execution of interior design projects, contributing to the industry's advancement and overall success in optimizing costs and upholding financial efficiency. The agency's emphasis on analytical prowess, financial expertise, and unwavering dedication to professional integrity positions it as a trusted ally for design firms and organizations seeking adept Estimators/Quantity Surveyors to elevate their projects and uphold the values of excellence in the Fit-out industry.