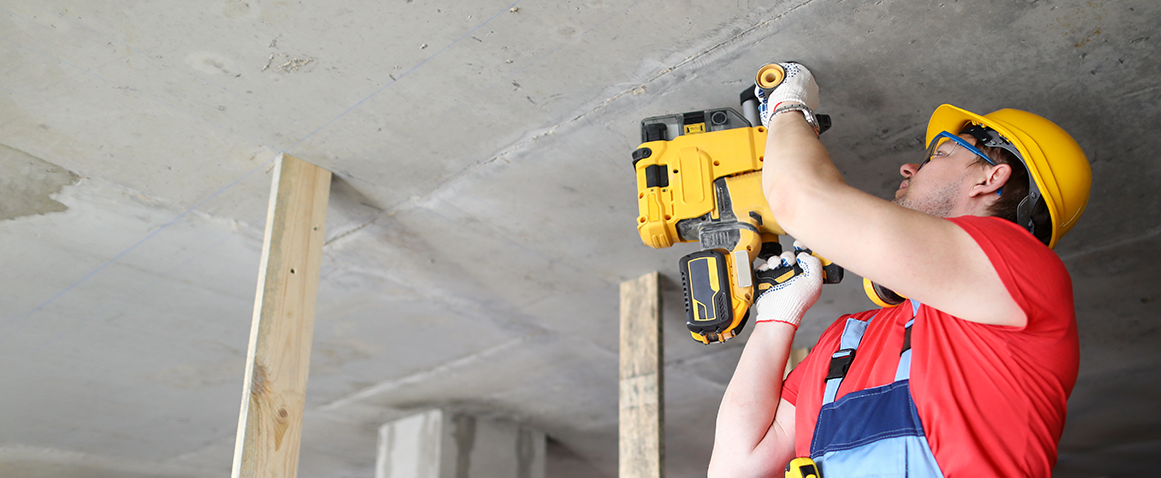 The Procurement Specialist in the Fit-out industry plays a pivotal role in sourcing and acquiring the necessary materials, products, and services for interior design projects. At Soundlines Recruitment Agency, a renowned leader in the industry, a rigorous selection process is undertaken to identify highly skilled and resourceful candidates for this critical position.
Aspiring Procurement Specialists showcase exceptional negotiation skills, strong vendor management abilities, and a profound understanding of procurement processes and industry trends. They serve as the key facilitators, ensuring timely and cost-effective acquisition of resources to support project execution.
Within the realm of Fit-out, Procurement Specialists stand as the strategic procurers, optimizing sourcing strategies and contributing to project success by ensuring high-quality materials and services are procured within budgetary guidelines.
Soundlines Recruitment Agency offers a comprehensive training program tailored to equip aspiring Procurement Specialists with the requisite expertise. This program covers a diverse range of essential topics, including vendor selection, contract management, supply chain logistics, and procurement best practices.
Through this comprehensive training, Procurement Specialists gain the confidence to excel in their role, building strong supplier partnerships, and effectively managing procurement processes to support seamless project delivery.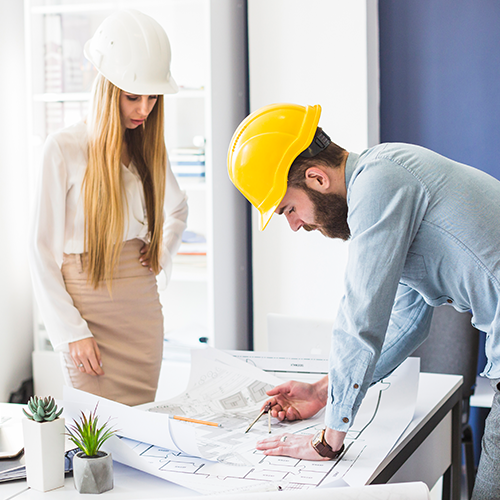 Best Fit-Out Manpower Supply Service Provider - Soundlines
Soundlines Recruitment Agency's unwavering commitment to excellence is evident in its rigorous selection and training methodologies. The agency's dedication to nurturing talent and providing exceptional procurement professionals to the industry sets it apart as a preferred recruitment partner.
By investing in the recruitment and development of Procurement Specialists, Soundlines ensures the successful execution of interior design projects, contributing to the industry's advancement and overall success in optimizing procurement operations and upholding financial efficiency. The agency's emphasis on strategic sourcing, supplier collaboration, and unwavering dedication to professional integrity positions it as a trusted ally for design firms and organizations seeking adept Procurement Specialists to elevate their projects and uphold the values of excellence in the Fit-out industry.