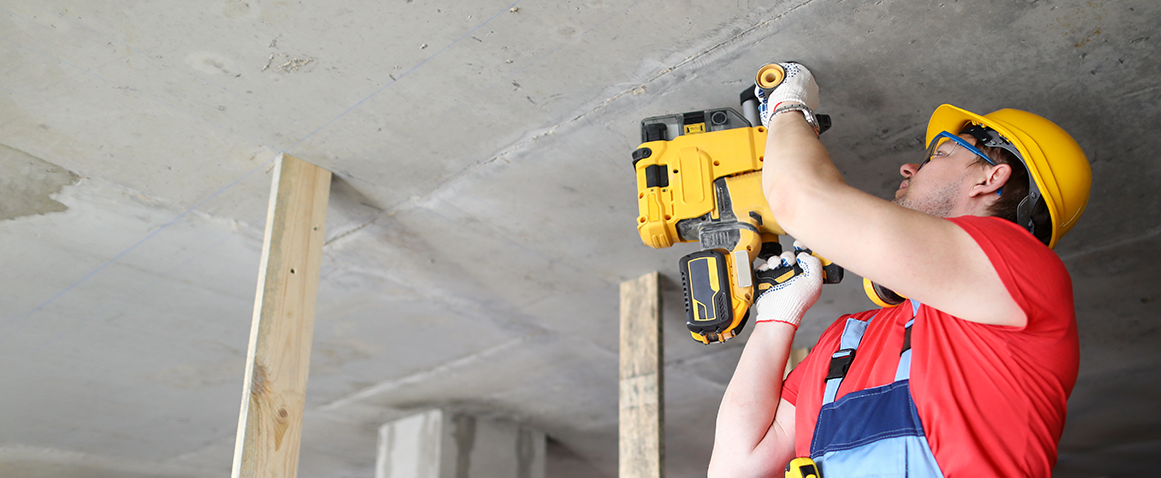 The Project Manager in the Fit-out industry plays a critical role in overseeing the seamless execution of interior design projects from inception to completion. At Soundlines Recruitment Agency, a prominent leader in the industry, a meticulous selection process is employed to identify highly skilled and adaptable candidates for this essential position.
Aspiring Project Managers demonstrate exceptional leadership abilities, strong organizational skills, and a profound understanding of construction and interior design processes. They serve as the driving force behind project coordination, ensuring timelines are met, budgets are managed, and client expectations are exceeded.
Within the realm of Fit-out, Project Managers stand as the orchestrators of success, collaborating closely with designers, contractors, and clients to deliver flawlessly executed projects that showcase creativity and precision.
Soundlines Recruitment Agency offers a comprehensive training program designed to equip aspiring Project Managers with the necessary expertise. This program covers a diverse range of essential topics, including project planning, risk management, cost control, and effective communication.
Through this comprehensive training, Project Managers gain the confidence to excel in their role, navigate through challenges, and deliver outstanding results that leave a lasting impact.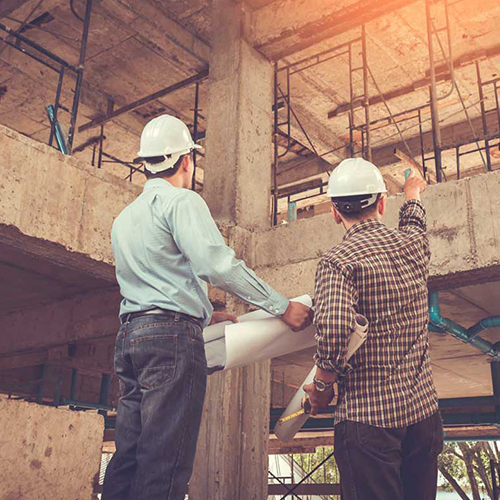 Best Fit-Out Manpower Supply Service Provider - Soundlines
Soundlines Recruitment Agency's unwavering commitment to excellence is evident in its rigorous selection and training methodologies. The agency's dedication to nurturing talent and providing exceptional project management professionals to the industry sets it apart as a preferred recruitment partner.
By investing in the recruitment and development of Project Managers, Soundlines ensures the successful execution of interior design projects, contributing to the industry's advancement and overall success in creating captivating and functional spaces. The agency's emphasis on project management prowess, client satisfaction, and unwavering dedication to professional integrity positions it as a trusted ally for design firms and organizations seeking adept Project Managers to elevate their projects and uphold the values of excellence in the Fit-out industry.