In the competitive restaurant industry, having a skilled and motivated team member can make all the difference. That's where Soundlines comes in. As a leading recruitment agency in the restaurant industry, Soundlines has a proven track record of identifying and hiring top talent for their clients. 
Our recruitment process is thorough and selective, ensuring that only the most qualified and experienced candidates are considered for the job. Soundlines also places a strong emphasis on training and development, ensuring that their team members have the skills and knowledge necessary to excel in their roles.
From customer service to food preparation, Soundlines provides comprehensive training programs that equip their team members with the tools they need to succeed. With a focus on recruitment, manpower, and workforce development, Soundlines has become the go-to agency for restaurants looking to build a top-performing team.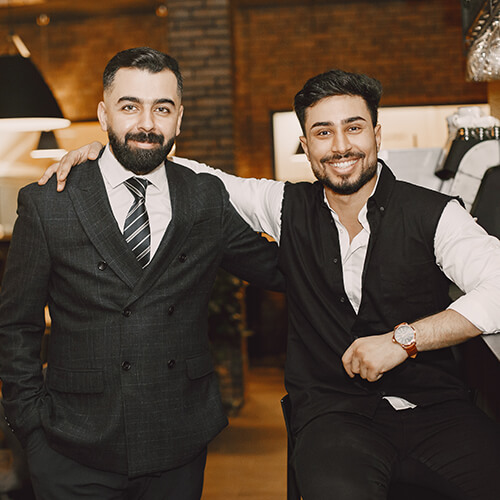 Best Restaurant Manpower Supply Service Provider - Soundlines
Our commitment to excellence and attention to detail ensure that their recruitment and development strategies are effective and produce results. 
If you're looking for a recruitment agency that can help you find and train the best team members in the restaurant industry, Soundlines is the perfect choice. Trust us to help you build a team that will take your restaurant to the next level.