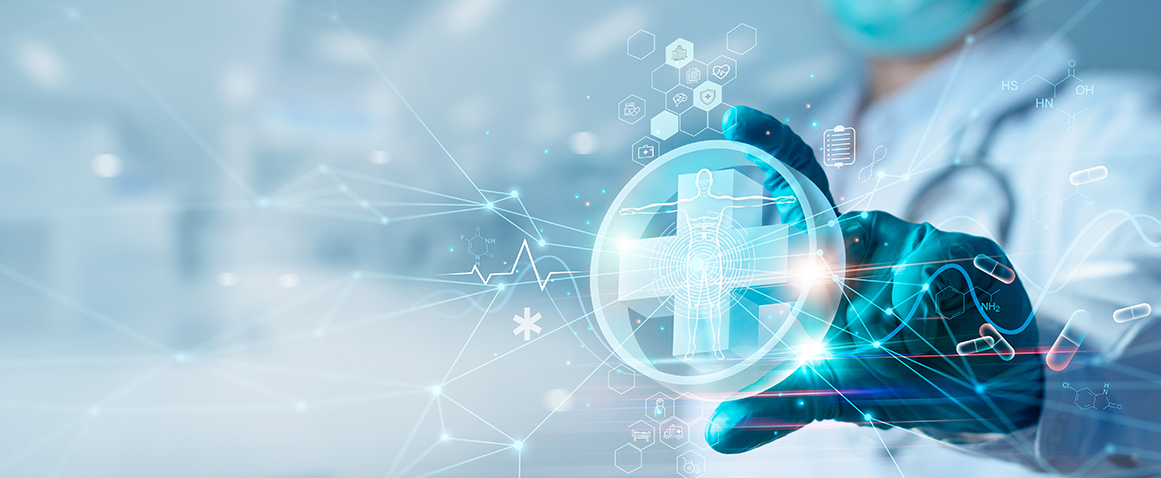 The Hospital Administrator, a respected and dynamic leader in the healthcare realm, occupies a pivotal position in overseeing and optimizing the multifaceted operations of a hospital. At Soundlines Recruitment Agency, a renowned figure in the healthcare industry, an exhaustive and meticulous selection process is employed to identify exceptionally skilled candidates for this indispensable role.
Aspiring Hospital Administrators showcase exceptional leadership prowess, strategic vision, and a commitment to delivering excellence in patient care. They stand at the helm of hospital management, coordinating diverse departments, optimizing resources, and ensuring compliance with regulatory standards.
Within the realm of healthcare, Hospital Administrators stand as beacons of effective governance, fostering a culture of innovation and patient-centricity to drive the hospital's success.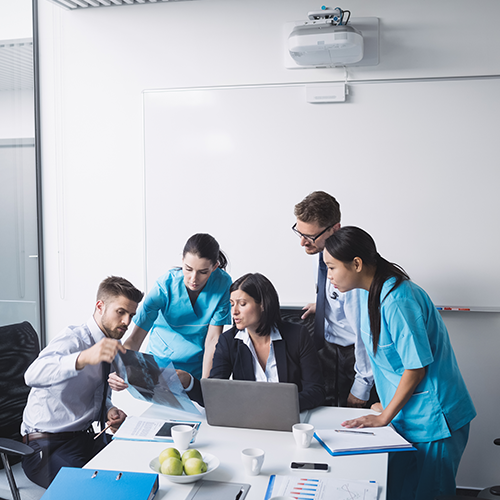 Best Healthcare Manpower Supply Service Provider - Soundlines
Soundlines Recruitment Agency offers a comprehensive and tailor-made training program to equip aspiring Hospital Administrators with the requisite expertise. This program spans an array of vital topics, including healthcare administration, financial acumen, quality assurance, and healthcare policies and regulations.
Through this immersive training, Hospital Administrators acquire the confidence to excel in their role, orchestrating the hospital's strategic direction, and delivering outstanding healthcare services to the community.
Soundlines Recruitment Agency's unyielding commitment to excellence is evident in its rigorous selection and training methodologies. The agency's dedication to nurturing talent and providing exceptional healthcare professionals to the industry distinguishes it as a preferred recruitment partner.
By investing in the recruitment and development of Hospital Administrators, Soundlines ensures the seamless and effective management of hospitals, contributing to the industry's advancement and overall success in elevating patient care standards. The agency's emphasis on visionary leadership, operational finesse, and unwavering dedication to professional integrity positions it as a trusted ally for healthcare organizations seeking adept Hospital Administrators to elevate their hospital management and uphold the values of healthcare excellence.