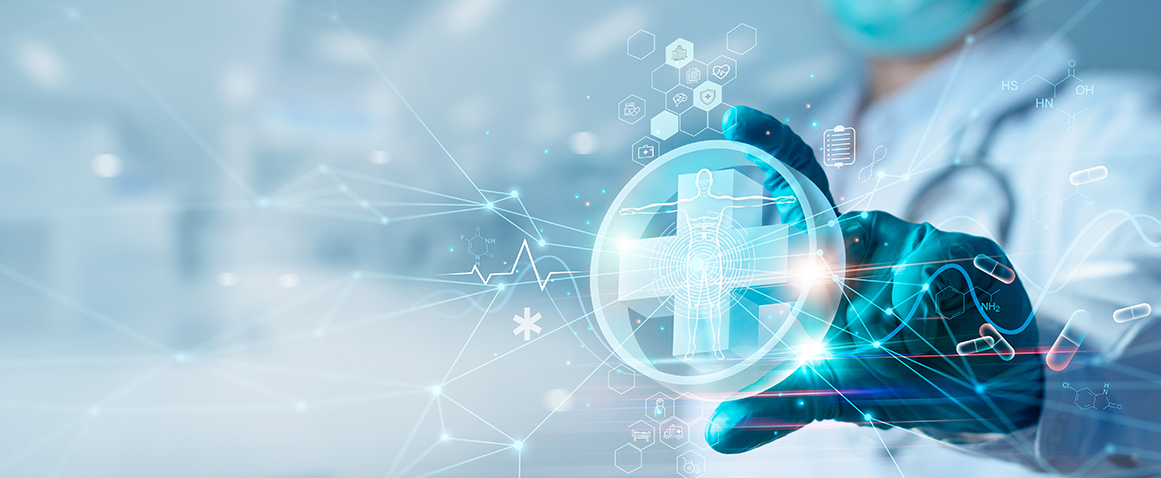 The role of a Medical Interpreter in the healthcare industry is of paramount importance, serving as a crucial link between healthcare professionals and patients with limited proficiency in the local language. At Soundlines Recruitment Agency, a reputable leader in the industry, a thorough selection process is employed to identify highly qualified candidates for this vital position.
Aspiring Medical Interpreters demonstrate exceptional language proficiency, cultural sensitivity, and strong communication skills. They play a pivotal role in facilitating effective communication during medical consultations, ensuring accurate transmission of medical information and enhancing patient-provider rapport.
Within the realm of healthcare, Medical Interpreters serve as indispensable assets, promoting equitable access to healthcare services for diverse linguistic communities and supporting patient-centred care.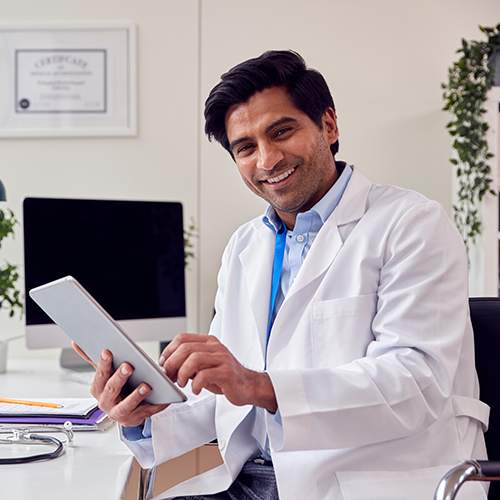 Best Healthcare Manpower Supply Service Provider - Soundlines
Soundlines Recruitment Agency offers a comprehensive training program designed to equip aspiring Medical Interpreters with the requisite expertise. This program covers a diverse range of essential topics, including medical terminology, ethical considerations, confidentiality, and effective interpreting techniques.
Through this comprehensive training, Medical Interpreters gain the confidence to bridge the language gap, facilitate accurate and compassionate communication, and contribute to improved healthcare outcomes.
Soundlines Recruitment Agency's unwavering commitment to excellence is evident in its rigorous selection and training processes. The agency's dedication to nurturing talent and providing exceptional professionals to the healthcare industry sets it apart as a preferred recruitment partner.
By investing in the development of Medical Interpreters, Soundlines ensures equitable access to healthcare services for linguistically diverse populations, contributing to the industry's advancement and overall success. The agency's emphasis on language proficiency, cultural awareness, and patient advocacy positions it as a trusted ally for healthcare organizations seeking adept Medical Interpreters to enhance their commitment to patient care and inclusivity.