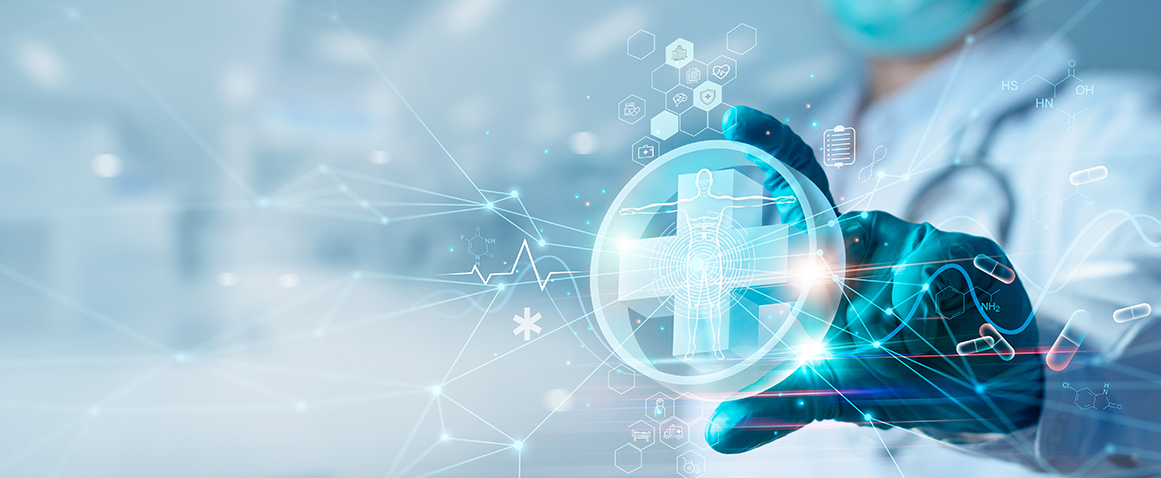 The Physician, a revered figure in the healthcare industry, holds an unparalleled position as a skilled medical expert and compassionate caregiver. At Soundlines Recruitment Agency, an eminent leader in the industry, an exhaustive and meticulous selection process is implemented to identify exceptional candidates for this esteemed role.
Aspiring Physicians exude vast medical knowledge, profound diagnostic acumen, and a genuine dedication to providing exceptional patient care. They serve as the foundation of medical excellence, employing their expertise to diagnose and treat illnesses, enhance preventive care, and foster overall well-being.
Within the realm of healthcare, Physicians stand as beacons of hope and healing, offering solace and support to patients and their families throughout their medical journey.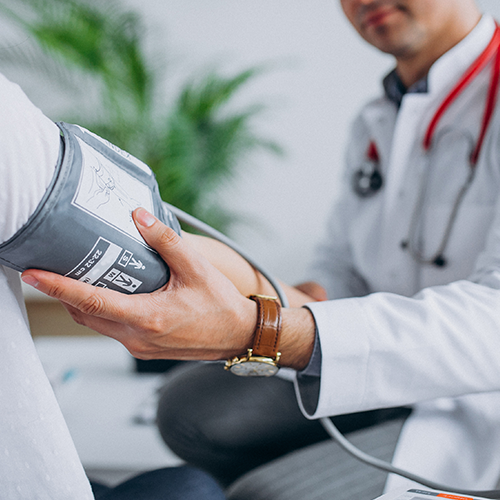 Best Healthcare Manpower Supply Service Provider - Soundlines
Soundlines Recruitment Agency provides a comprehensive and tailored training program that not only identifies top-tier Physicians but also cultivates their professional growth. This program encompasses an array of critical topics, such as clinical acumen, patient communication, medical ethics, and continuous professional development.
Through this immersive training, Physicians gain the confidence to practice medicine with competence, compassion, and unwavering commitment, making a profound impact on the lives of patients and contributing to the advancement of healthcare.
Soundlines Recruitment Agency's dedication to excellence is evident in its rigorous selection and training methodologies. The agency's profound commitment to nurturing talent and delivering exceptional medical professionals to the healthcare industry sets it apart as a preferred recruitment partner.
By investing in the recruitment and development of Physicians, Soundlines ensures the delivery of unparalleled healthcare services, propelling the industry forward and upholding the values of compassion and medical excellence. The agency's emphasis on medical expertise, patient-centred care, and professional integrity positions it as a trusted ally for healthcare organizations seeking exemplary Physicians to elevate their medical services and champion the cause of healthcare brilliance.