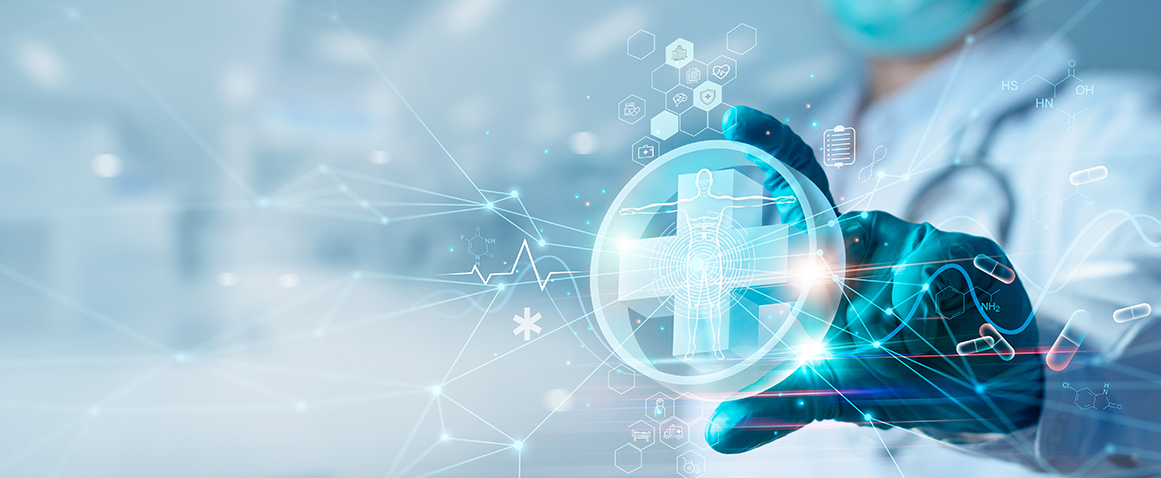 Extruder Machine Operators
Extruder Machine Operators hold a critical position in the manufacturing industry, specifically in the specialized field of extrusion. Their technical proficiency, precision, and ability to excel under pressure are invaluable to the production process. Soundlines, a renowned recruitment agency, upholds its commitment to excellence by employing a meticulous selection process to identify and recruit top-tier candidates for this pivotal role.
Soundlines diligently seeks individuals who possess exceptional mechanical aptitude, unwavering attention to detail, and a comprehensive understanding of safety protocols. 
Proficiency in interpreting blueprints, utilizing precision gauges, and efficiently troubleshooting and resolving machine issues are also vital qualifications for aspiring Extruder Machine Operators.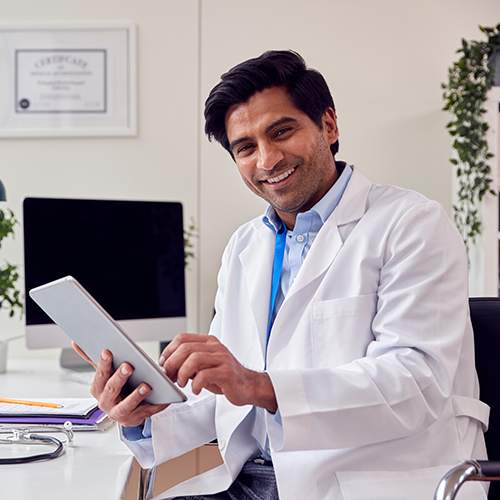 Best Manufacturing Manpower Supply Service Provider - Soundlines
Soundlines' commitment extends far beyond recruitment. The agency offers an extensive training program to equip its operators with the knowledge and skills required for optimal performance. 
This program encompasses crucial areas such as machine operation, quality control methodologies, preventive maintenance strategies, and adherence to stringent safety procedures. By providing comprehensive training, Soundlines ensures that its operators are well-prepared to excel in their roles, driving manufacturing efficiency and maintaining the highest standards of quality.
The work of an Extruder Machine Operator holds immense significance in the manufacturing industry. Their expertise directly impacts the smooth execution of the extrusion process, influencing the overall productivity and efficiency of the manufacturing unit. 
Soundlines recognises the paramount importance of this role and dedicates itself to sourcing and nurturing exceptional talent. The agency's unwavering commitment to excellence has positioned it as a trusted industry leader in recruitment.
Soundlines' steadfast dedication to employing top-tier Extruder Machine Operators, coupled with its comprehensive training program, solidifies its reputation as a premier